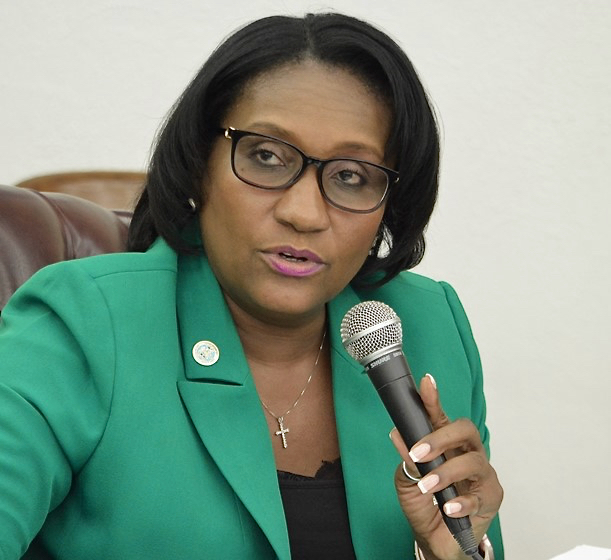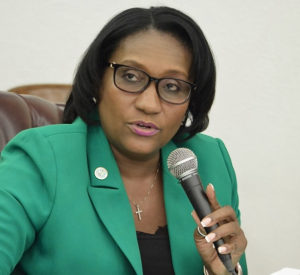 Nicole Toby wants to operate a beauty salon in her home at 84 Estate Diamond, Prince Quarter, and Norma Blackwood wants to reopen a restaurant on Queen Mary Highway, at 25 Estate Concordia. Senators who heard their zoning requests Tuesday indicated they would not stand in the way of the two St. Croix women getting what they wanted.
Toby is requesting a use variance because her home is in a low density residential area.
Blackwood is requesting that her plot be rezoned from residential to business to allow for the restaurant and other businesses in her building.
Notably, the building has been used as a restaurant before, as well as a barber shop and a pool hall. However, those businesses were grandfathered in. The building has not been used for over a year, so the grandfathering clause in the zoning rules no longer applies. Blackwood told senators she had stopped operating the restaurant because she had to care for her mother.
Toby, who already operates a beauty salon, said the salon in her home would be for customers "by appointment only."
Sen. Donna Frett-Gregory appeared to express the sentiments of the 15 senators in attendance at the morning hearing when she said, "To see two women opening businesses is very encouraging."
Senate President Novelle Francis said, "We want small businesses; they are the backbone of the economy." He questioned whether the Senate should take some action "to empower the commissioner" so residents did not have to come before the Senate when they had such straightforward requests.
Sen. Marvin Blyden said, "The more businesses we have, the better for everyone."
Toby and Blackwood attended the hearing by video conferencing from St. Croix to St. Thomas.