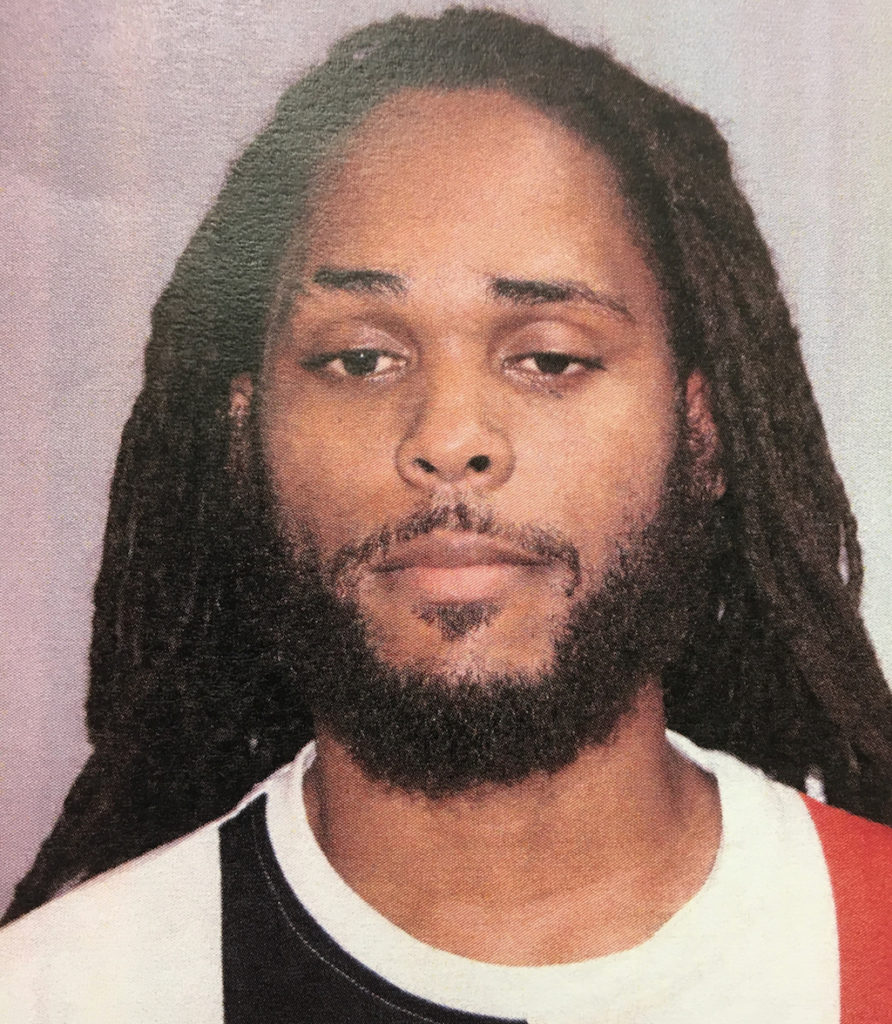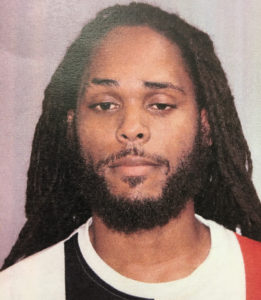 One man was arrested Saturday night when police, conducting routine traffic stops, found a firearm and marijuana in a car.
According to the V.I. Police Dept., at about 11 p.m. Saturday members from the Special Operations Bureau were conducting a traffic initiative called "Operation Prevention Better Than Cure," on the Northside Road in the vicinity of Golden Rock when they saw a silver 2006 BMW without a registration sticker with three male individuals in the vehicle.
After stopping the car, officers asked for consent to check the vehicle, and consent was granted by the driver, 31-year-old Mitchell P. Hanley Jr.
During the search police found one .45 caliber firearm inside the rear right door panel. They also found 1,033 grams of marijuana, or just about 2.27 pounds.
Hanley was arrested and charged with unauthorized possession of a firearm after admitting not having a firearms license, he also admitted to owning the marijuana, police said.
Bail was set at $25,000 and Hanley was remanded to the Bureau of Corrections pending an advice of rights hearing.