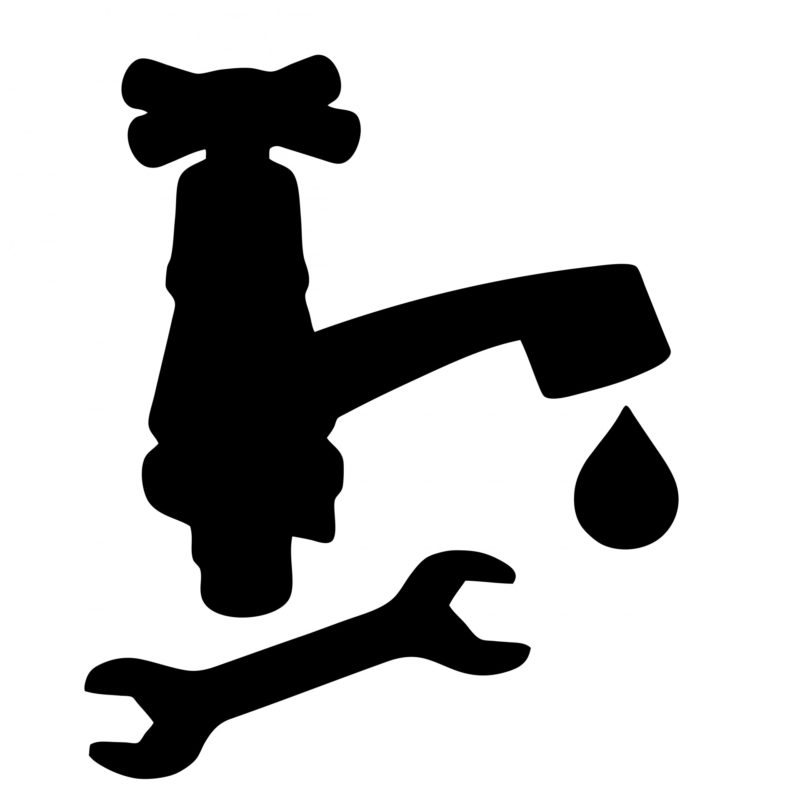 In a bid to minimize disruptions of potable water service during periods of electrical service interruptions, the governing board of the Virgin Islands Water and Power Authority (WAPA) on Wednesday approved the purchase of standby generators for all potable water pumping stations territory-wide. The approval came at the board's monthly meeting on St. Croix. Thirteen generators will be installed at sites on St. Thomas and five units at water distribution facilities on St. Croix.
"The installation of the generators will provide reliability of potable water service to our customers during electrical service interruptions. This will add a level of stability to the potable water service provided by WAPA," said Executive Director Lawrence J. Kupfer. The total contract cost is $609,700 and is funded by a federal grant.
In other action, the board approved:
— A contract addendum with Electric Cities of Georgia for a one-year extension and cost increase to provide training and safety service for WAPA's Line Department personnel. The cost increase totals $421,000, the overall contract now totals $666,300.
— The appointment of UMB Bank as successor trustee. The Authority will now have two different institutional trustees administering its senior and subordinated bond resolutions. The appointment will take effect by the end of August.
In his monthly report, Kupfer told board members that at both power plants a significant portion of the islands are now being powered by more efficient reciprocating engine generators powered by propane.
"At the present time on St. Croix, the Aggreko rental units are providing about 65 percent of the generation capacity, while WAPA's newly commissioned Wartsila units are utilizing propane to meet about 50 percent of demand for electrical service in the St. Thomas-St. John district. The new more efficient generating units, coupled with the pricing difference between the cost of propane and Number 2 oil on the world markets, is presently yielding a fuel savings to WAPA of $5-6 million per month," said Kupfer.
Board members in attendance included Chairwoman Elizabeth Armstrong, Secretary Juanita Young, Commissioner Anthony D. Thomas, Director Kyle Fleming, Noel Loftus and Cheryl Boynes Jackson. Vice Chairman Hubert Turnbull, Director Joel Lee and Gerald Groner Esq. were excused.