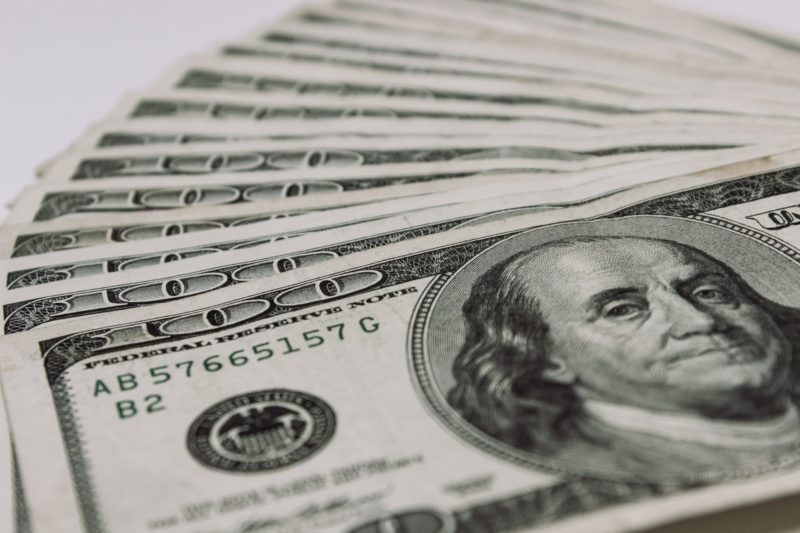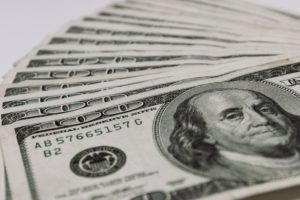 The V.I. government released $12 million in funding for tax returns Thursday and the Department of Finance will begin issuing refund checks on June 13, according to Government House.
The funding announced will pay refunds to about 6,000 tax payers based on their filing date, and will complete returns not under audit filed in tax year 2016 and additional returns not under audit filed through April 12, 2017, according to Government House.
Thursday's announcement adds to the $4.8 million in income tax refunds issued in May, bringing the total income tax refunds paid by the administration of Gov. Albert Bryan and Lt. Gov. Tregenza Roach Administration to roughly $17 million.
"Income tax refunds is money owed to the taxpayers that they depend on for everyday expenses like home repairs, medicine, tuition, utility bills, and food among other things," Bryan said in a statement. "The government can no longer borrow this money to finance its expenses on the backs of the taxpayers," he said.
The administration has set-aside $75 million in its first executive budget to fund income tax refunds and funding to cover raises negotiated by the previous administration as examples of the Bryan-Roach Administration's commitment to stabilizing government and improving the quality of life for Virgin Islands residents.
The governor's Fiscal Year 2020 budget assumes no debt financing or new taxes and includes full funding for the pay increases negotiated by the previous administration, which added an additional $41 million to the Personnel Services section of the budget. It also includes a one percent set aside for expected salary increases.
"Our administration worked hard to prepare a well-researched and realistic spending plan to align Government expenditures with realistic projections of revenue collections," Bryan said. "Even more important, we are also addressing the long-standing obligations of the Virgin Islands that represent deficits in our treasury."
Before these funds, the V.I. government was behind by roughly $128 million in tax refunds owed, according to acting Bureau of Internal Revenue Director Joel Lee. Roughly $40 million, or 10 percent of individual income tax revenues, were disbursed in fiscal year 2018, and an even lower amount, $38 million, is the executive budget for tax refunds for fiscal year 2019.