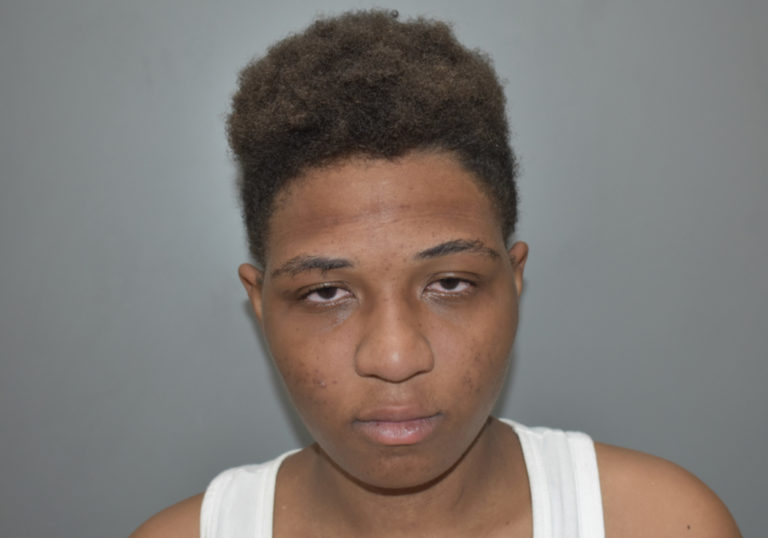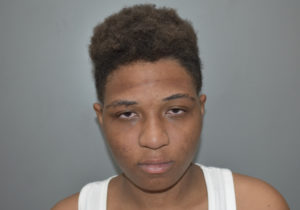 Police on Tuesday arrested 22-year-old Renique Francis and charged her with first degree murder in the stabbing death of a man in Charlotte Amalie.
The victim's name was withheld by police Tuesday pending notification of the next of kin. It was the fourth homicide on St Thomas since the beginning of the year, the 10th in the territory.
According to the V.I. Police Department, at 4:45 a.m. the Major Crime Unit was dispatched to the area of the gut on Back Street about a homicide. At the scene, units found an unresponsive black male lying on the ground with what appeared to be blood on his abdomen. Emergency medical technicians were on the scene and determined that the male did not have any vital signs.
The male appeared to have sustained stab wounds to his abdomen, police said.
Francis was identified as the suspect and placed under arrest. She was charged with first-degree murder and remanded to the Bureau of Corrections Detention Center pending advice of rights hearing. No bail was set at her arrest.
Editor's note: We initially referred to the person charged incorrectly. We regret the error.