For a St. Croix man awaiting prosecution on drug and weapons charges, 2019 was not shaping up to be a good year, and then it got worse. A few weeks before the defendant could show up at a Jan. 22 arraignment, he was spotted by an agent of the Drug Enforcement Administration.
The result, more trouble ahead for defendant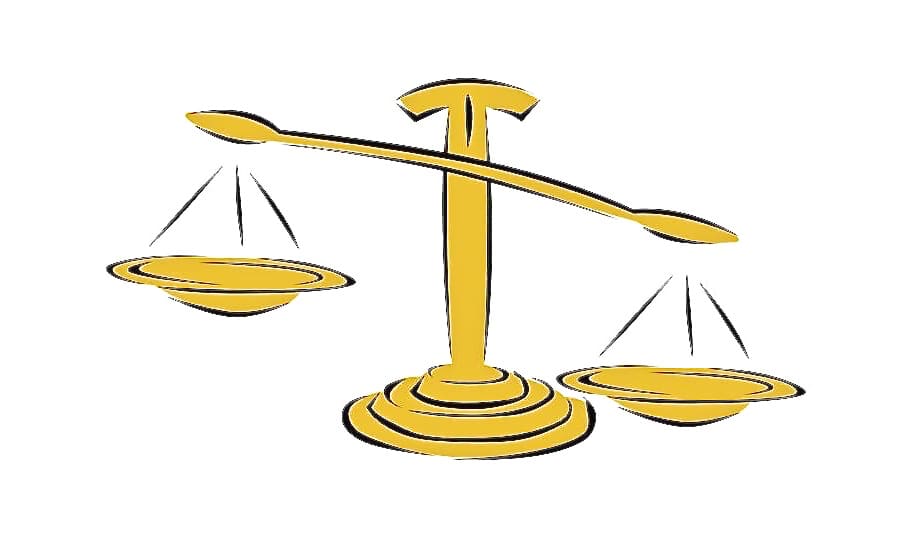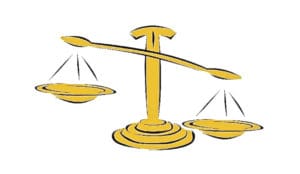 Ladislau Conception, 43, who now faces fresh accusations from that December encounter. Drug Enforcement Administration Task Force Agent Moses President filed an affidavit in District Court, saying he observed Concepcion, "conducting what he believed to be hand-to-hand drug transfers" along the Queen Mary Highway near Estate La Reine.
That observation led to a Jan. 18 search warrant for the defendant's home. That search uncovered 10 rounds of ammunition, cell phones, ledgers, and an "unknown white substance." And three days before he was scheduled to plead on two prior drug busts, Concepcion was held in custody.
It was a familiar place for the 43-year old defendant, who had served time in prison after a conviction for armed robbery in 1994. Concepcion was also arrested in 2011 after police said he pulled a gun on the occupants of a car parked near Charles Harwood Hospital.
Charges pending from two prior incidents in March 2017 and April 2018 – the ones Concepcion was due to plead in court Jan. 22 – included cocaine possession, marijuana possession, being a felon in possession of a firearm and illegally transporting a firearm.
In his affidavit President pointed to Concepcion's criminal past dates back more than 25 years.
It has been customary, for the past several years, for federal courts in the Virgin Islands to take on local cases where federal charges can be applied. And as a convicted felon, Concepcion faces a potential 10-year federal prison sentence for alleged possession of a .38 caliber Taurus revolver in the March 7, 2017, incident, along with any other penalty issued by the court on three separate drug possession charges.
U.S. Magistrate George Cannon granted an "Order of Detention" on Jan 24. The scheduled Feb. 22 trial on the charges from 2017 and 2018 have been postponed.
Arraignment on the latest indictment is now scheduled to be held March 28.