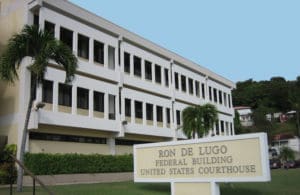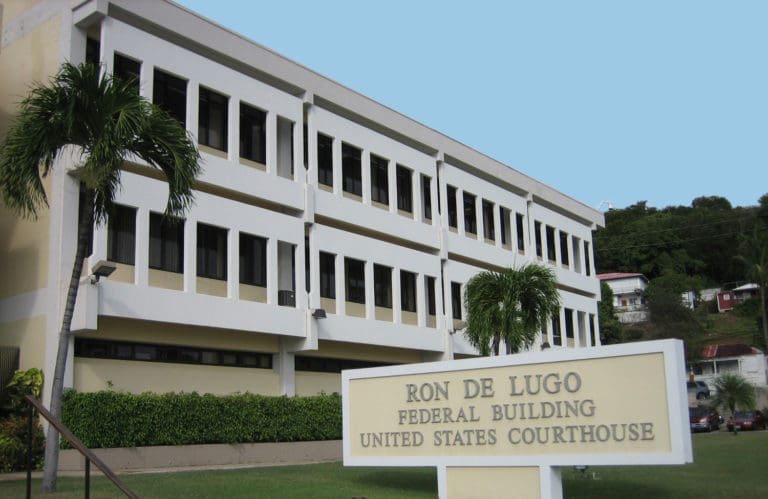 Dany Perez-Brito, 44, of the Dominican Republic, pled guilty in District Court before Judge Curtis Gomez to conspiracy to possess a controlled substance on board a vessel subject to the jurisdiction of the United States, U.S. Attorney Gretchen C.F. Shappert announced Wednesday.
According to court documents, a U.S. Coast Guard aircraft detected a go-fast style vessel with no indicia of nationality located about 65 nautical miles north of San Juan, Puerto Rico. After being detected, the go-fast vessel led authorities on a ten-hour chase in international waters between Puerto Rico and St. Thomas.
Coast Guard personnel were able to board the vessel when it finally went dead in the water approximately 96 nautical miles north of St. Thomas. Upon boarding the vessel, authorities discovered 5252 bales containing a total of approximately 1,132 kilograms of a white powdery substance that field tested positive for cocaine.
In court, Perez-Brito admitted to having conspired to transport the cocaine by boat from Venezuela to Puerto Rico, for which he expected to be paid $200,000.
Perez-Brito faces a mandatory minimum sentence of ten years imprisonment, a five-year
term of supervised release, and a fine of up to $10,000,000.
This case was being investigated by the Coast Guard, U.S. Customs and Border Protection Air and Marine Operations, Homeland Security Investigations, and the Drug Enforcement Agency, and is being prosecuted by Assistant U.S. Attorney Meredith J. Edwards.