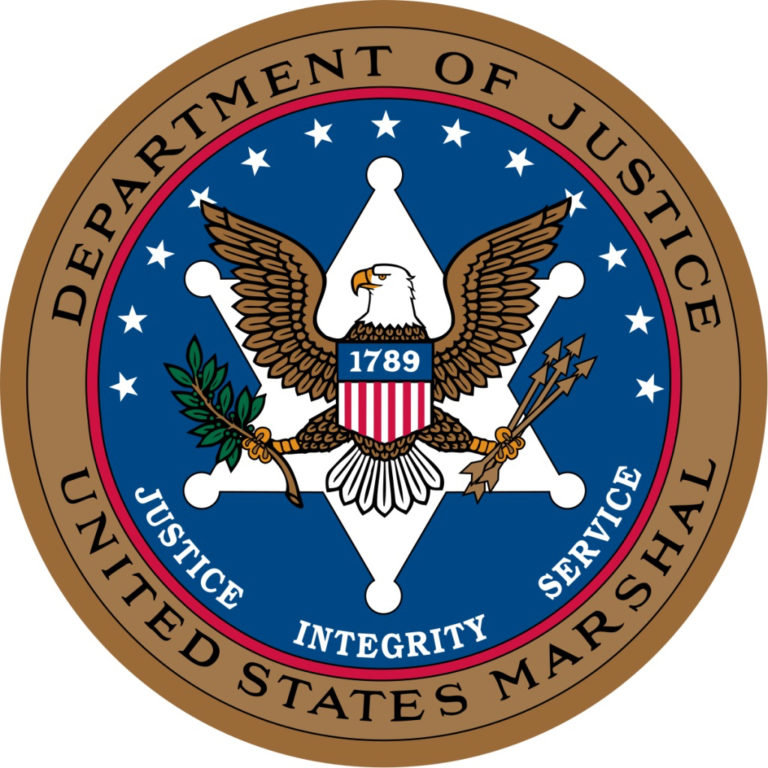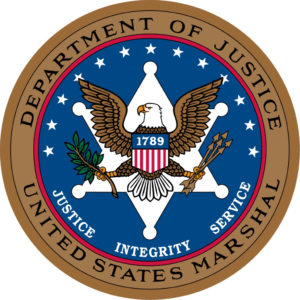 Jeffery Cole, a 57-year-old resident of St. Thomas, was arrested by the U.S. Marshal's Service Wednesday on a warrant charging him with failure to register as a sex offender.
According to U.S. Marshal James E. Clark, Cole was taken into custody without incident.
"This apprehension is a testament to the commitment the U.S. Marshals and the Virgin Islands Attorney General's Office has for keeping our communities safe. The Virgin Islands will not be a safe haven for unregistered sex offenders who try and elude registration requirements."
Cole was indicted by a federal grand jury on Feb. 21, U.S. Attorney Gretchen Shappert reported in a news release. Cole appeared in court Wednesday before Federal Magistrate Judge Ruth Miller, where he entered a plea of not guilty. His trial date is scheduled for April 15.
According to the indictment and court records, in 2009 Cole was convicted for voyeurism in Ohio. He moved to Georgia, where he registered as a sex offender.
Cole relocated to the Virgin Islands in 2018, and failed to register.
Under federal law, Cole faces a maximum sentence of 10 years in prison and a maximum $250,000 fine.
This case is being investigated by the United States Marshal Service and prosecuted by Assistant U.S. Attorney Everard E. Potter.
The Marshal's Service is the nation's oldest federal law enforcement agency, according to the USMS news release. The Marshal Service is the federal government's primary agency for conducting fugitive investigations.