The Legislature should dissolve the West Indian Company and merge it into the V.I. Port Authority, because it makes no sense for a tiny territory with the population of Peoria, Illinois, to have two distinct local government bodies overseeing different ports and cruise ship piers.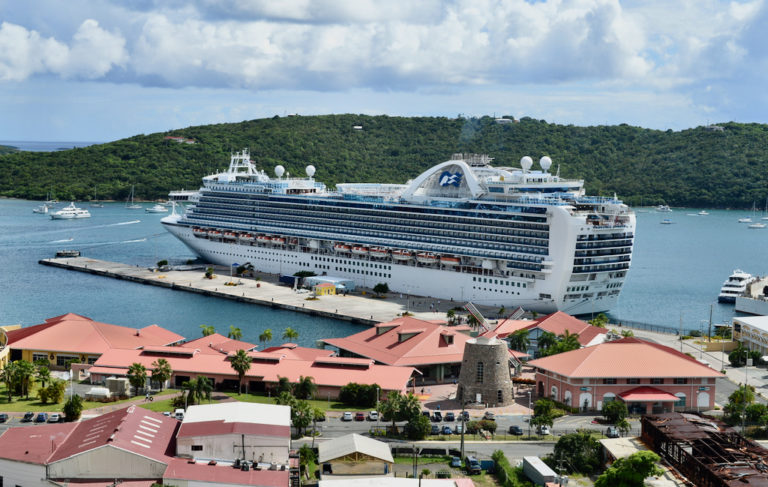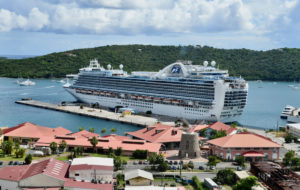 WICO sees more cruise passengers by far, but VIPA also oversees all other ports of entry and, unlike WICO, is more or less transparent.
Meanwhile WICO is desperately trying to hide something. Ever since a secret deal in 2015, arranged by Gov. Kenneth Mapp's chief of staff Randy Knight, for WICO to pay tens of thousands of dollars in rent as an off-the-books bonus benefit to Mapp, the government-owned entity has been fighting tooth and nail to avoid opening its meetings, its records and its financial books to the public.
To be fair, Mapp is not the first governor to get a legally dubious gratuity in the form of free rent from WICO, a government agency that claims the secrecy privileges of a private company. WICO paid Gov. Charles Turnbull's $7,000 per month rent in the late 1990s, too.
The agency has long guarded its secrecy by claiming it is not subject to V.I. open records and sunshine in government laws. But it has grown more insistent of late, refusing in the face of court rulings and heavy government and public criticism.
The government-owned entity refused to provide meeting minutes to the V.I. Legislature in 2015 and said it is not subject to the V.I. Open Records Act. At the time, WICO legal counsel Adriane Dudley cited the case of Sprauve v. WICO, which was pending appeal.
"As a result, because the case is in fact pending appeal now … a decision should be issued literally any day now, in the interest of pending litigation, WICO should not take a public position, in my opinion, contrary to its position in that case," Dudley said. "I have advised WICO should be treated as a private corporation and not release except when it is pertaining to the government," she said.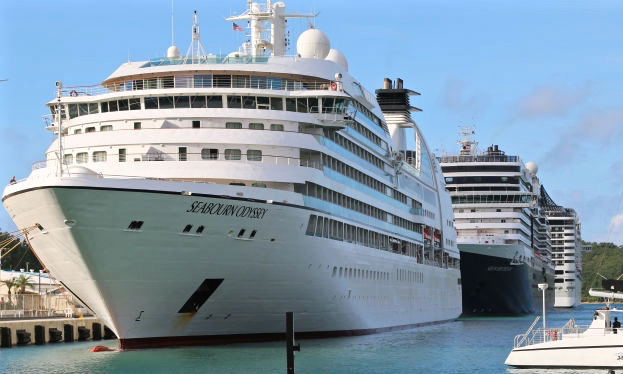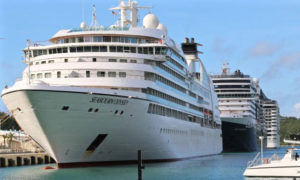 The Open Records Act actually applies to members of the public getting access to records. Its owner should have an unquestioned right to access, being the owner. Regardless, WICO lost that case on the appeal. And a 2016 V.I. Supreme Court also found WICO subject to laws regarding public agencies except where there is legislation specifically exempting it.
Yet in the face of clear court rulings, WICO continues to stonewall, awaiting either a direct court order on specific records or something else its officers cannot ignore without direct legal peril to themselves.
Gov. Albert Bryan says he will direct WICO to open its books.
"WICO is a public entity as determined by the courts and as such it must comply with the Sunshine Act," Bryan spokesperson Richard Motta said last week in response to a request for clarification of the governor's position.
That's wonderful. We look forward to seeing those records. But transparency is only one reason to dissolve WICO. It is redundant and, as a result, is simply failing to meet its legal obligations to pay its owners agreed upon fees.
WICO has long paid a set fee – a payment in lieu of taxes – of $700,000 per year instead of paying corporate income tax, property tax or gross receipts taxes. But it has fallen millions of dollars behind in its payments. As of 2016 it owed $5.9 million. So it owes the public giant amounts of money and also won't open its books to its owners.
WICO officials say it can't pay because is being crushed by competition from VIPA.
"Prior to 2006, WICO was the sole dock generating revenues of over $9 million a year and the PILOT payments were on time. However, the opening of the Crown Bay Marina Dock created an environment in which they too want to make revenues. As a result of this competition, WICO's revenue has decreased and we couldn't afford the PILOT fees any longer," Joseph Boschulte, WICO's president at the time, told the Legislature.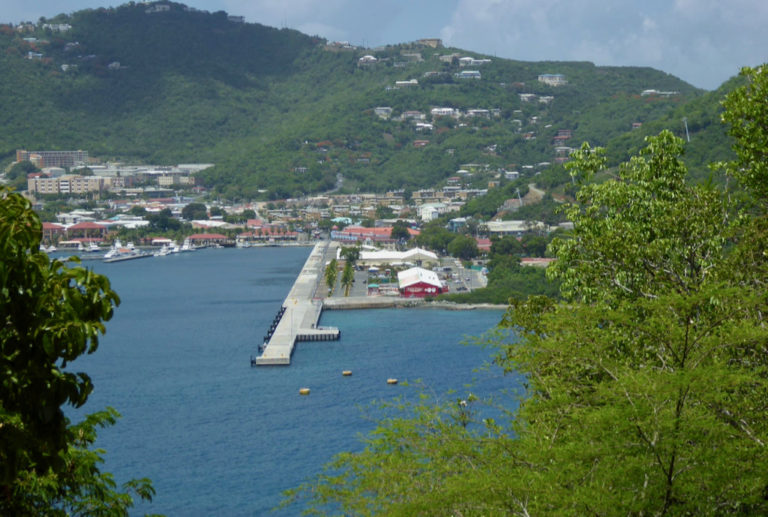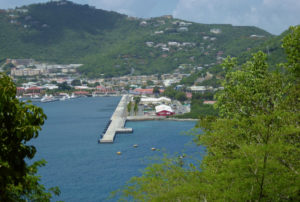 WICO used to bring in the vast majority of cruise passengers. From 2003 to 2006, WICO averaged more than 1.65 million passengers, according to WICO, while according to the V.I. Bureau of Economic Research, the territory saw 1.8 million cruise passengers in 2003 and 2 million in 2004.
Between 2007 and 2014, WICO averaged slightly more than 1.2 million passengers annually, a reduction of more than 450,000 passengers from previous years. The whole territory averaged 2.1 million passengers per year in 2013 and 2014, based on BER figures.
So WICO's share has shrunk to just over half the total. Meanwhile, total cruise traffic has slowly risen from around 1.3 million per year in the 1990s to around 1.9 million per year for the past decade, with a drop to 1.3 million in 2017 and a bigger drop to 1.1 million in 2018 after the hurricanes.
Competition is as stiff as ever.
But if the two are merged – Poof! – competition vanishes. A single entity can save by having a single management staff, a single department dealing with capital projects and so forth.
Transparency is why VIPA should take over instead of WICO. And efficiency is why the two entities should be merged.