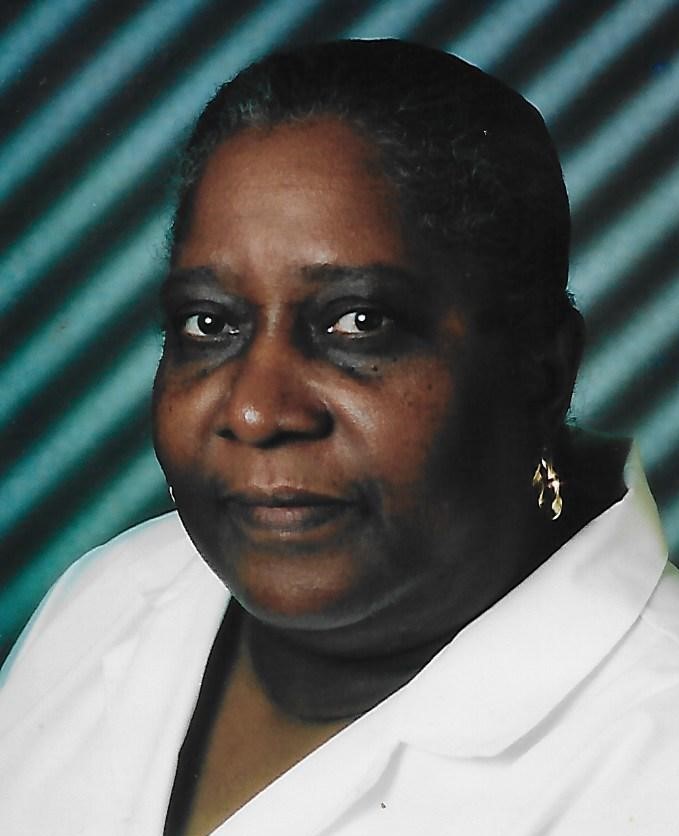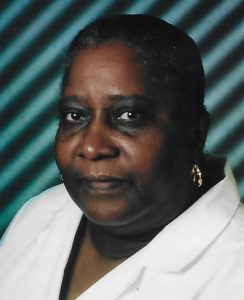 Antonette J. Julien died on Nov. 30, at the age of 73 at her residence.
She was preceded in death by her husband, Osmond Julien; and grandsons: Jahkela D. Elmes and Keshaun R. Stephens.
She is survived by daughters: Charlene Julien, Michelle Julien, Marcia Julien and Sadie Julien; adopted daughter, Margaret "Pam" Moore; son, Marlon "Cargo" Julien; adopted sister, Veronica Powell (Texas); nephew, Wayne Gonzales (Trinidad); grandsons: Jama l "General" Elmes, Jahkeem and Jabari Elmes, Ashel "Fat Boy" and Akeil "Gwala" George, Jalen Henderson and Marlon Julien Jr.; and granddaughters: Kiana Julien and Akailah Bulloch, Akeilah George, Maejah and Naejah Julien.
She is also survived by adopted grandchildren: Ginjah and Kabina Elmes; great-grandchildren: Jamari, Jahmiah and Jamoi Elmes, JahKimo Testamark-Elmes, Jahkeel and Jakai Elmes, Ashae, Ashari and Ashia George; son-in-law, Leon D. George; niece-in-law, Denise Gonzales; special friends: Patricia Felix, Lucille Solomon, Carol Raymo, Harriet Matthew, Jean Carty, Laverne Bess-Hernandez, Charisma Edwards, the Stephens and Creque families; the Altona Gang; as well as many other relatives and friends.
Relatives and friends are respectfully invited to attend the first viewing from 5-7 p.m. on Thursday, Dec. 13, at the Celestial Chapel of the Dan Hurley Home for Funerals.
The second viewing will be held at 9 a.m., Friday, Dec. 14, at Holy Family Catholic Church in Tutu. It will be followed at 10 a.m. by a funeral mass. Interment will be at Western Cemetery No. 3.
Arrangements are under the care of Dan Hurley Homes for Funerals and Cremation Center of St. Thomas, St. John and St. Croix.