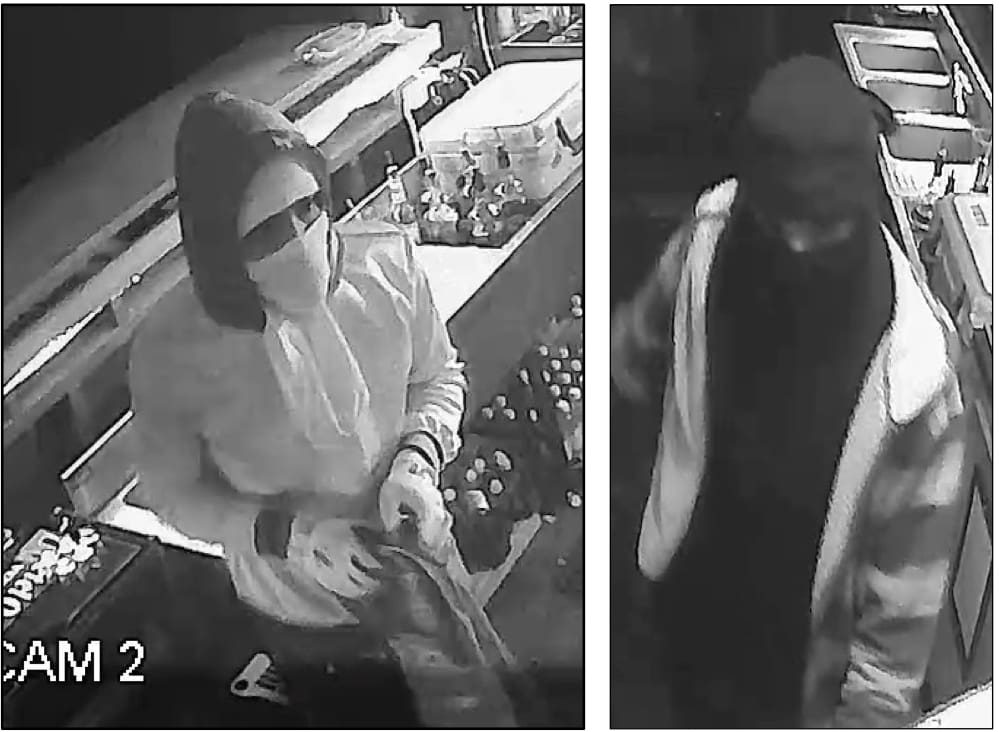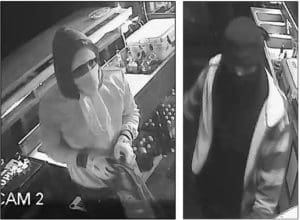 The V.I. Police on Sunday released photos taken by a security camera of masked suspects from the Wednesday shooting that left one man dead at Castaway's Bar and Restaurant in Estate Solitude on the east end of St.Croix.
Police hoped that people in the community might be able to make an identification from the eyes , clothing etc.
Crime Stoppers USVI has received an anonymous $5,000 reward for information leading to apprehension of individual or individuals involved in the killing of Derrick Cribb, a recovery worker from North Carolina who was on island to heklp with the post-hurricane rebuilding.
Anonynmous tips can be submitted by calling 1-800-222-8477, or online at either or www.P3tips.com or www.crimestoppersvi.org.
According to police, on Wednesday evening three masked men armed with handguns entered Castaway's Bar and Restaurant from different directions and ordered everyone inside the establishment to get on the ground. One of the men approached the cash register behind the bar and removed an undetermined amount of cash from inside the cash register.
Two of the suspects fired several shots at a one of the patrons, who was still standing inside the restaurant, shooting him multiple times about the body. The victim was later identified as Cribb.
The suspects fled the area in blue Jeep Wrangler.
EMTs administered CPR to Cribb before transporting him to the Juan F. Luis Hospital and Medical Center, where he died from his injuries.