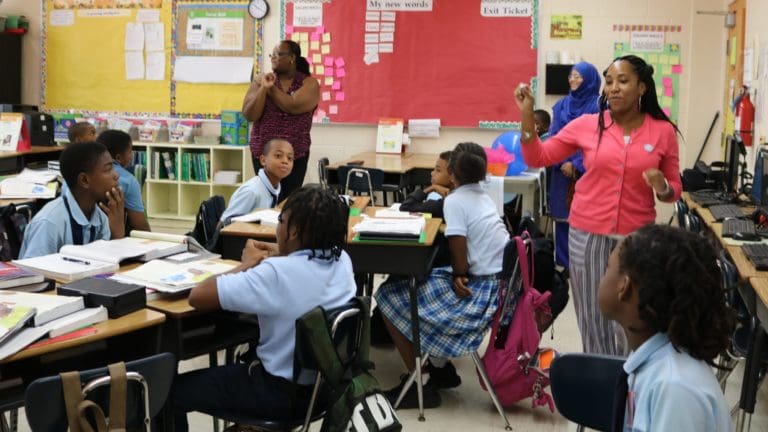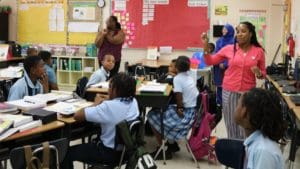 Lockhart Elementary School's Positive Behavioral Interventions and Supports (PBIS) 2018-19 rollout on Nov. 2 set students up for a productive school year with orientation workshops on respect, integrity, discipline and excellence.
Lockhart PBIS team members Vickie Vasquez-Liburd, Talya Bedminster and Shagufta Baig visited classrooms to discuss expectations for student achievement and to answer questions regarding rewards for students who embody the four principles.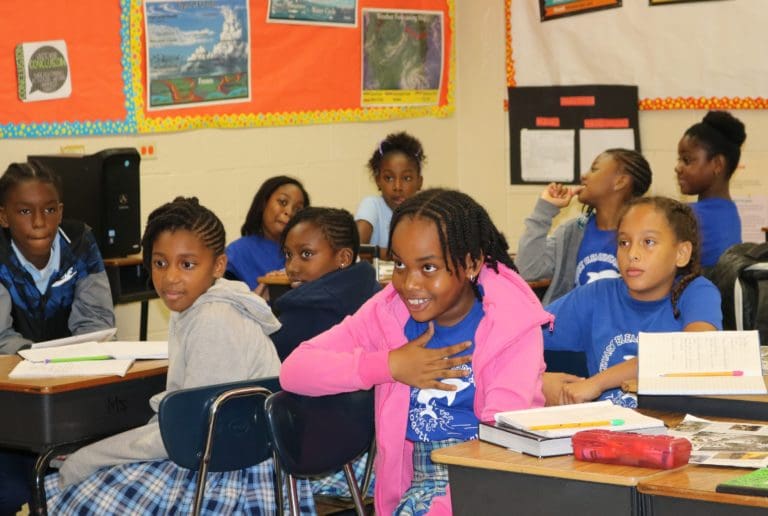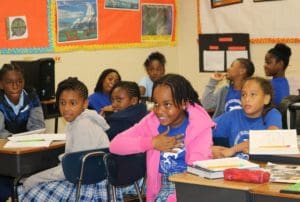 Vasquez-Liburd detailed the system teachers and staff will use to award and keep track of points given to students for employing positive behavior throughout the school day. Students could receive up to three points based on how well they practice the four core skills, according to Vasquez-Liburd.
Teachers, along with the PBIS team, will monitor students' progress and distribute points using a mobile application on their phones. Students will be able to redeem points for prizes ranging from notebooks to a day sail.
PBIS is a program initiated by the U.S. Department of Education's Office of Special Education to promote support systems within the schools' ecosystems for the advancement of student achievement by reinforcing appropriate student behaviors. The V.I. Department of Education's State Office of Special Education (SOSE) implements PBIS policies for the school districts.