The Rules and Judiciary Committee heard from two nominees Friday but was unable to vote due to a lack of a quorum. The committee heard from Averil George, nominee for Labor commissioner and Jay Watson, Nominee for the newly reconstituted, single V.I. Horse Racing Commission.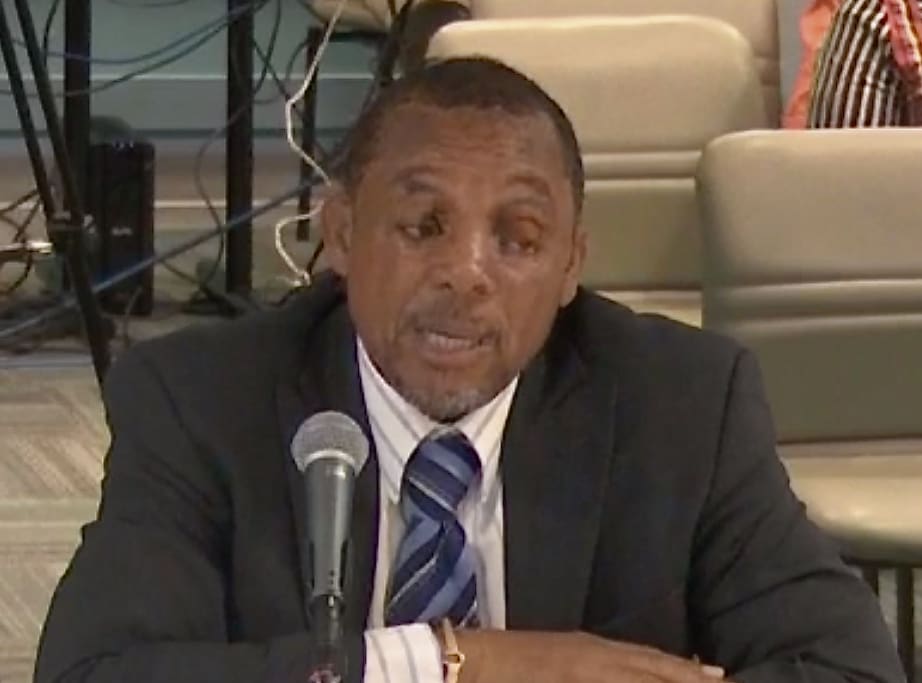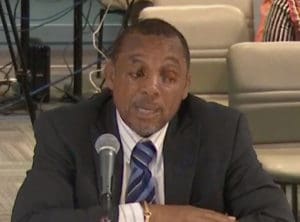 Watson, the nominee to the Horse Racing Commission, said five key components drive the horse racing industry. They are entertainment, wagering or pari-mutuel betting, recreation, sports and business.
"This industry has many moving parts which all must be in sync to benefit the industry as a whole," Watson said.
Sen. Sammuel Sanes (D-STX) asked Watson if horse racing could generate real revenue.
"People like games of chance and betting is no different" Watson said.
Revenues from the track betting windows were small but capturing and regulating the betting that happens informally and bringing it inside could enhance revenue, he said.
"You are going to have people betting on anything. That is going to happen. So yes if the mechanisms are in place with the required safeguards, this revenue stream can really enhance not just the industry but the economy as a whole," he said.
While locally popular, horse racing has not historically generated significant revenues for the territory or the government. Annual government budget data lists does not itemize any income from taxes on gambling revenues at the race tracks For the V.I. government's budget, the territory's slot machines and casino gambling generated $1.79 million toward the budget for 2016, according to 2017 budget data. A portion of that money is from slot machines at St. Croix's Randall "Doc" James track.
Sen. Novelle Francis emphasized the need for regulation and security at the tracks.
"Horse racing is really a family sport and we want to ensure there is safety and security at those facilities and when you have hand-to-hand betting it can bring a bit of violence with it," Francis said. "If we want to maintain the family nature of the sport, we need to maintain a level of security."
"Definitely," Watson agreed.
Watson's nomination papers say he has worked in V.I. law enforcement since 1983. He lists his employment from 2010 to present as the V.I. Bureau of Narcotic and Dangerous Drug Control. Prior to 2010, he worked in the Narcotics Strike Force. For several years he was its sole employee, after it was effectively disbanded due to several corruption scandals. Watson himself was found not guilty after being charged in one of the scandals.
Sen. Positive Nelson forwarded legislation to create the V.I. Bureau of Narcotic and Dangerous Drug Control in 2010. It was approved over Gov. John deJongh Jr.'s veto. Watson is the entity's sole member. While the legislation creates the body as a semi-autonomous agency, Watson said after the hearing he has been assigned to the V.I. Police Department. The status of the entity is the subject of ongoing litigation.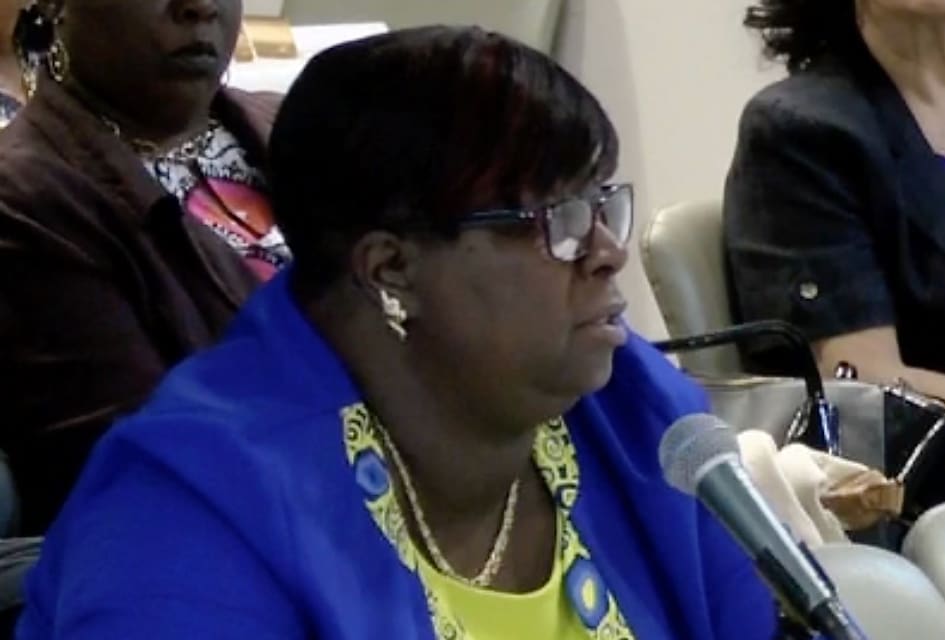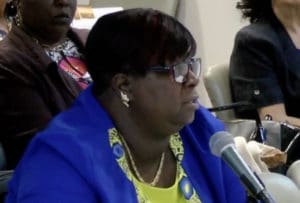 George began working for the V.I. government in 2015 when Gov. Kenneth Mapp appointed her assistant director of Personnel, where she served until he made her acting Labor Commissioner when Catherine Hendry left that post. Before that she worked at the Hovensa refinery as a supervisor in the payroll and audit systems division and a consultant at Pinnacle Services after Hovensa closed in 2012. She has a bachelor's in accounting from UVI and a master's in business administration from the online University of Phoenix.
Labor nominee George said she plans to focus on filling critical vacancies in the various divisions and working with the Housing Financing Authority on using $5 million in federal Housing and Urban Development grands for workforce development that will provide training opportunity for 6,000 people.
Long-term, she said she plans to implement policies and controls that will place their federal grants in compliance with federal guidelines; get their apprenticeship and training infrastructure in place to administer apprentice opportunities throughout the Virgin Islands; and most importantly, develop care pathways in local-demand occupations such as construction, hospitality, emerging occupations like healthcare.
The committee met at the V.I. Cardiac Center conference room on St. Croix. Senators present were: Sanes, Francis and Brian Smith (D-At Large).
Editor's Note: This story has been updated to correct the status of the V.I. Bureau of Narcotic and Dangerous Drug Control. The legislation was approved.