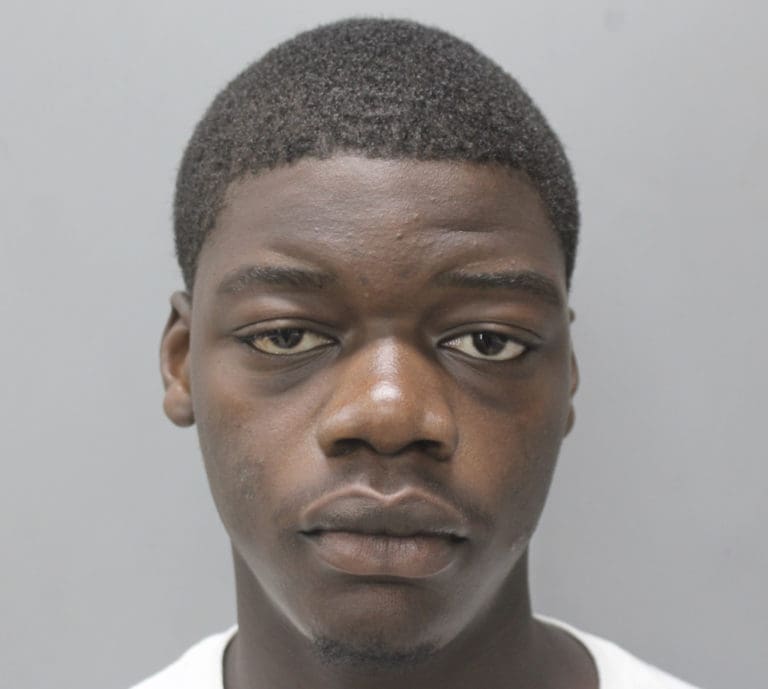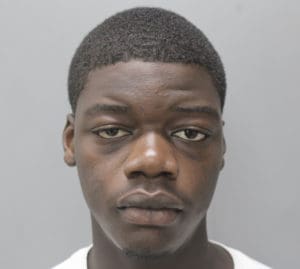 Police on Saturday arrested 18-year-old Amari Warner on a warrant charging him in an assault that took place in the Nadir area in August.
According to the V.I. Police Department, at about 2:52 p.m. Aug. 29, officers were dispatched to the Schneider Regional Medical Center about an assault victim. The victim told police he was walking in the area of Nadir when Warner drove up to him and assaulted him, breaking his nose.
The victim left the area and traveled to the hospital to seek medical treatment, he told police.
A Superior Court magistrate signed and issued an arrest warrant for Warner on Thursday. At 4:10 p.m. Saturday, officers arrested Warner and charged him with third-degree assault, simple assault and battery, and disturbance of the peace (fight.)
Bail was set at $25,000, and Warner was booked, processed and transported to the Bureau of Corrections pending his advice of rights hearing.