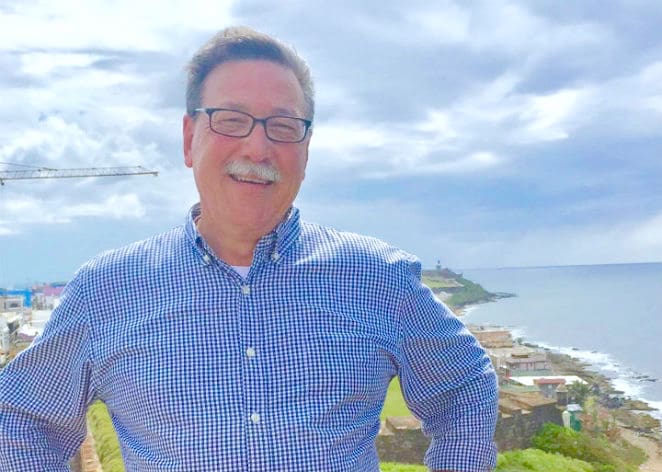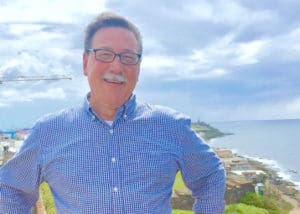 The Department of the Interior is providing $3 million in fiscal year 2018 Hurricane Supplemental Funding for the U.S. Virgin Islands (USVI) to create and fund an Office of Disaster Recovery in support of a priority request from the territory, according to a press release issued on Tuesday by Doug Domenech, U.S. Department of the Interior Assistant Secretary for Insular and International Affairs.
"The Virgin Islands government needs emergency financial management assistance related to the consequences of the two Category 5 hurricanes, Irma and Maria, that hit the territory in 2017," said Domenech. "Secretary Ryan Zinke and I are pleased that the U.S. Congress has provided this assistance to help ensure that funding provided to address hurricane impacts is spent correctly and efficiently for the benefit of those who are impacted."
The Virgin Islands Office of Disaster Recovery in the V.I. Department of Finance will provide critical financial management coordination across each agency and organization receiving disaster recovery funds. The territory will be receiving several billions of dollars in disaster assistance funding as a result of impacts and damage caused in 2017. The Office of Disaster Recovery will monitor expenditures of all federal disaster assistance programs, and transmit collected data through an electronic system and publication on a website to be updated monthly for transparency and awareness.
The budget includes costs for personnel, contractors, equipment, software, website maintenance and overhead costs for approximately the next two years. The USVI government and FEMA will provide a combined in-kind match of $818,289.