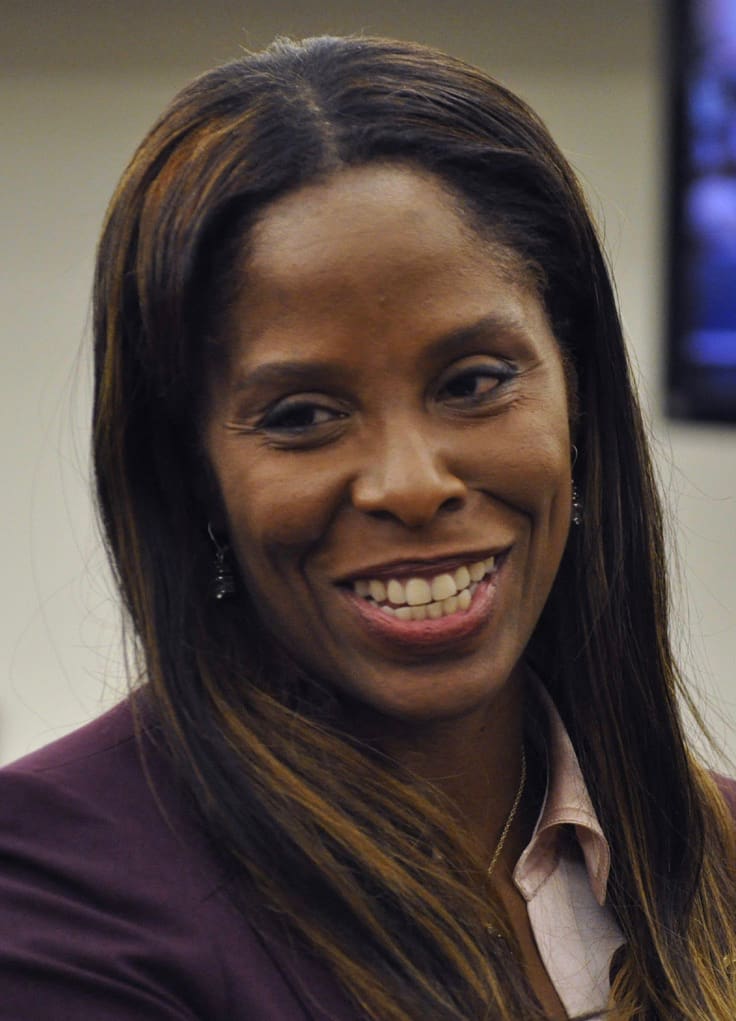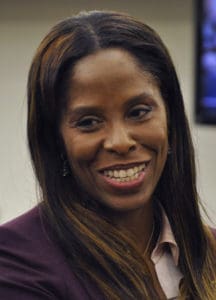 Delegate to Congress Stacey E. Plaskett, ranking member on the Subcommittee on the Interior, Energy and Environment released the following statement regarding two grants totaling over $145,000,000 to go towards the rebuilding of the U.S. Virgin Islands associated with hurricanes Maria and Irma:
"Today, I am pleased to announce two important grants from the U.S. Department of Homeland Security's Federal Emergency Management Agency (FEMA). The first grant is worth $143,096,692.82 in federal funding to the V.I. Water and Power Authority for contract labor, equipment, material and project management costs associated with permanent repairs to the electrical system components damaged by hurricanes Irma and Maria.
"The second grant is for $1,808,778.26 in federal funding to the Governor Juan F. Luis Hospital for pad and utility connections for temporary trailers in response to the damage sustained from Hurricanes Irma and Maria.
"These important grants will benefit the Virgin Islands tremendously with our ongoing rebuilding efforts making the V.I. whole again after experiencing two devastating hurricanes. The United States government and the international community has an obligation to work with the affected local governments to restore infrastructure, provide critical humanitarian assistance, and help recover and build back our islands."