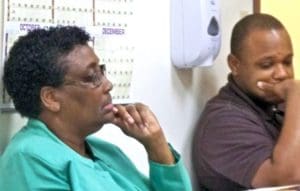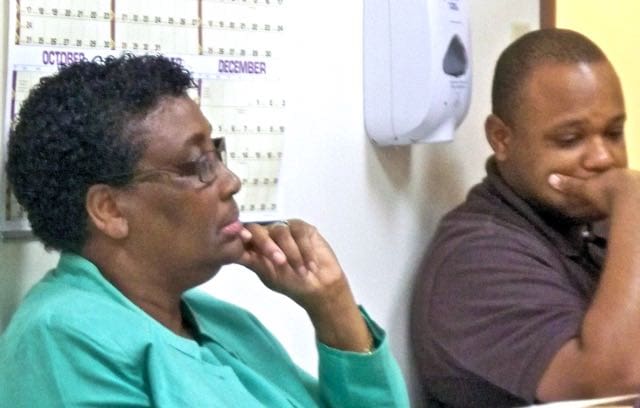 Supervisor of Elections Caroline F. Fawkes has announced the conclusion of Early Voting for the Primary Election cycle. The total number of participating voters were: St. Croix: 1404; St. Thomas: 2038 and St. john: 79, for a total of 3521.
The public is advised that Early Voting results will be tabulated once the polling places are closed on Election Day after 7 p.m.
The Primary Election polling places will be open from 7 a.m. to 7 p.m. Fawkes encourages all those who have not yet voted to get up and vote. "One Vote Makes a Difference."
For more information, contact the Elections offices at 773-1021 for St. Croix and 774-3107 for St. Thomas-St. John.