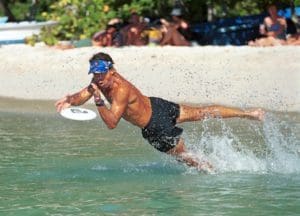 Glenn Higgins, a beloved local man, who was the owner of the Yak Shak, a kayak, sailboat and paddle board rental concession at Magens Bay, died on Tuesday at his home in Hull Bay.
He is survived by his sisters: Sue Ann and Wendy; step sisters: Sallie and Suzanne; daughter, Carly; and business partner and incredible friend, Sharie.
There will be a celebration of life at 2 p.m., Friday, July 27, at Magens Bay, Shak No. 1.
Come celebrate Glenn's life with us… he will be very missed.