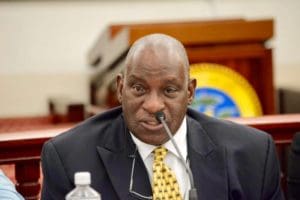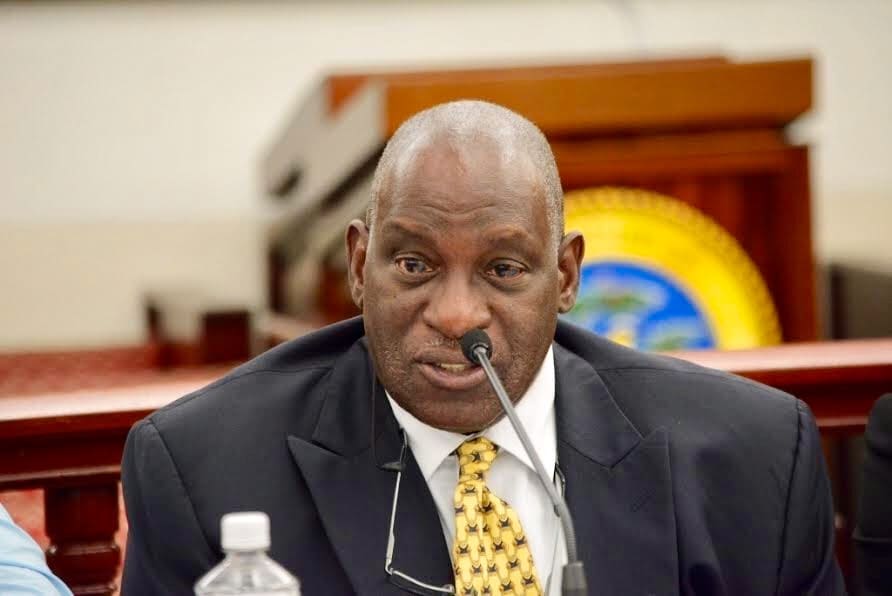 The Virgin Islands Port Authority advises the public that a portion of the entrance road leading to the Urman V. Fredericks Marine Terminal in Red Hook, St. Thomas, will be closed between 5 p.m. and midnight on Tuesday, April 10.
Vehicles will not be allowed to enter the road leading to the terminal. The temporary road closure will allow VIPA's contractor to pour concrete as part of the construction of the new two-level parking garage at the UVF Terminal. The drivers of the pump and cement trucks will need the space to maneuver the trucks during the concrete pour.
The new parking garage at the UVF Terminal is expected to be completed by August 2018.