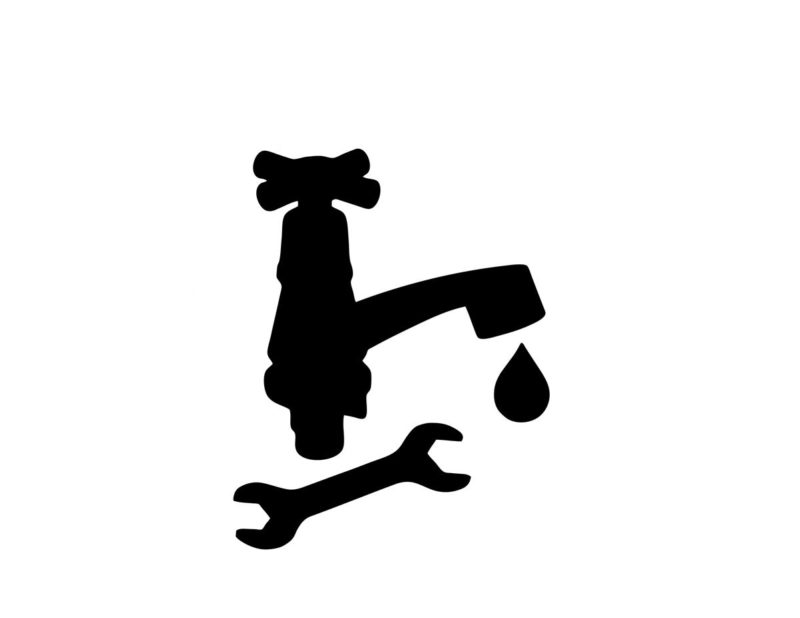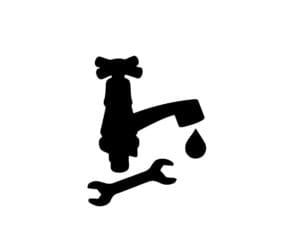 Water and Power Authority drinking water pressure dropped to low or no pressure Friday, Jan. 26, from mid-island to west end St. Croix, resulting in dismissal of classes at Elena Christian and John H. Woodson junior high schools.
Officials say the problem is a a malfunctioning pump at the Concordia pump station. The pump station issues have impacted storage capacity at the Kingshill storage tank. Affected areas include: mid-island, Frederiksted town, William's Delight as well as Herbert Grigg Home for the Aged, V.I. Superior Court and St. Croix Central High School.
Woodson and Christian are both holding classes at Central High.
Classes will resume Monday, according to the Department of Education.