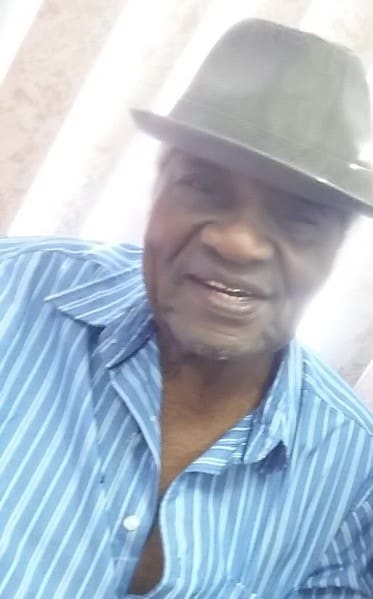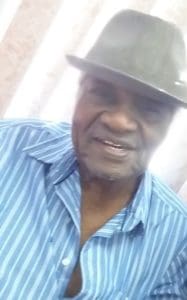 Huntley G. Haywood, also known as "The Bill," died on Dec. 13 at his residence. He was 87 years old.
Huntley G. Haywood is survived by his ex-wife, Genita Haywood; children: Gretson Haywood, Allison Haywood, Andre Haywood and Arlene Haywood; grandchildren: Reneice Haywood, Aliche' Donadelle, James Isaiah Petty III and J'Asia Marsh; great-granddaughter, Rheia Christian; sister, Eileen Haywood; and step-children: Keithroy Roberts and Sharon Roberts.
He is also survived by special step-grandchildren: Jason Roberts, Tamika Roberts and Shurmar Thomas; adopted daughters: Donna Webster and Helen Webster; special caretakers: Meredith Johnson, Eli Carty and Laurel Francis Webster; as well as many other nieces, nephews, cousins and friends.
Relatives and friends are respectfully invited to attend a first viewing that will be held from 5-7 p.m., Thursday, Dec. 21, at Celestial Chapel, Hurley Funeral Home. A second viewing will be held at 8:30 a.m. followed by a funeral service at 9:30 a.m., Friday Dec. 22, at Lutheran Church of the Reformation. Interment will be at Eastern Cemetery.
Arrangements are under the care of Hurley Funeral Home and Cremation Center of St. Thomas, St. John, St. Croix and Tortola.
For online condolences and directions please visit www.hurleydavisfuneralhome.com