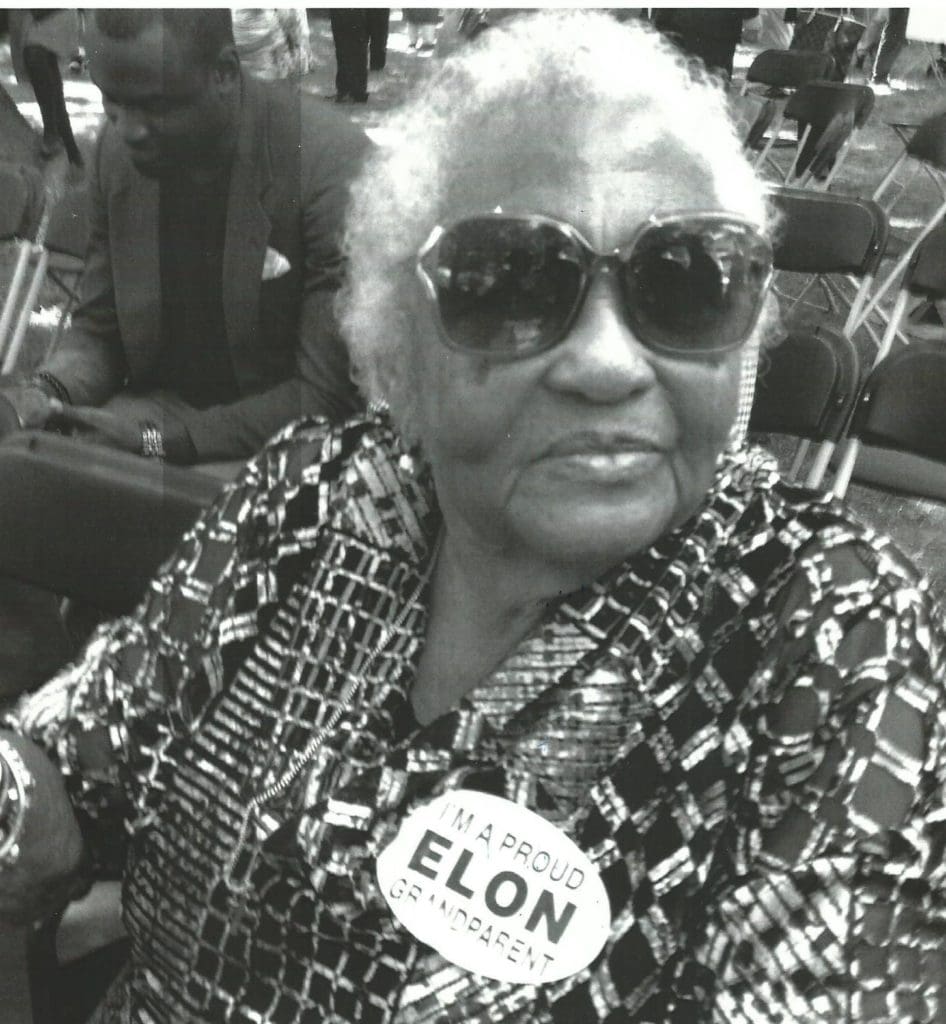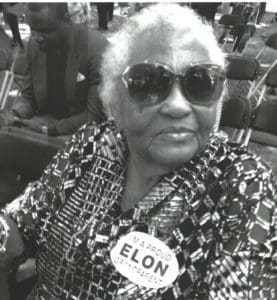 Andromena C. Abramsen, of 181 Contant, St. Thomas, died on Nov. 24, at Memorial Hermann Katy Hospital, in Katy, Texas. She was 89 years old.
She is survived by her brothers: Granville Morgan Christopher and Athniel "Chamie" Blyden; children: Carl, Velma, Verna Petersen, Eurma Bell Moore, Earl and Anselmo Abramsen Jr.; and grandchildren: Carl (Nichole) Abramsen Jr., Felicia Petersen (Patrick) Preudhomme, Faye Petersen, Fern Petersen (Lorne) Penn, Rena Isaac (Mohammed Wayne) George, Darilyn Bell, Keshema Abramsen (Denny) Webbe, Cerene Abramsen, Janiqua Abramsen, Rishaun (Germayne) Malone, Kisha Abramsen (Dorian) Washington, Tunisha Abramsen, Tenique Abramsen Cade and Cory Abramsen.
She is also survived by 31 great-grandchildren; five great-great-grandchildren; numerous nieces and nephews; cousins from the Rachael Amelia Venzen and Thomas Benjamin Christopher families; sisters-in-law: Doris Abramson, Evangeline Gruel, Charlene Griffin and Alicia Torres; and daughters-in-law: Chom (Tina) Abramsen, Denise Malone Abramsen and Ruth Francis Abramsen.
Other survivors include extended family and special friends: Lawrence R. Sewer, Loán Sewer, Zenzile Sewer Hodge, Raphael E. Hodge, Lorraine Christian, Claude and Leona Simmonds and family, Krim and Rosalie Ballentine, Rev. Jabriel and Sonya Ballentine and family, Roy Petersen, Patricia Penn and family, Claude Roberts, Olympia Dickerson, Ziska Williams, Lorna Forbes and Lorena Williams, Venise Lee, Maria Francis Donovan, Marlene Adams, Phillippa Webb, Marjorie Niles and Olivine Leerdam; as well as many other relatives and friends.
Relatives and friends are respectfully invited to attend a viewing from 6:30 – 8 p.m., Wednesday, Dec. 13, at Celestial Chapel Hurley Funeral Home.
On Thursday, Dec. 14, tributes will be given at 9 a.m. followed by a funeral mass at 10 a.m. at the Cathedral Church of All Saints. Interment will be at Western Cemetery No. 2.
Arrangements are under the care of Hurley Funeral Home and Cremation Center of St. Thomas, St. John, St. Croix and Tortola.
For online condolences and directions, visit www.hurleydavisfuneralhome.com