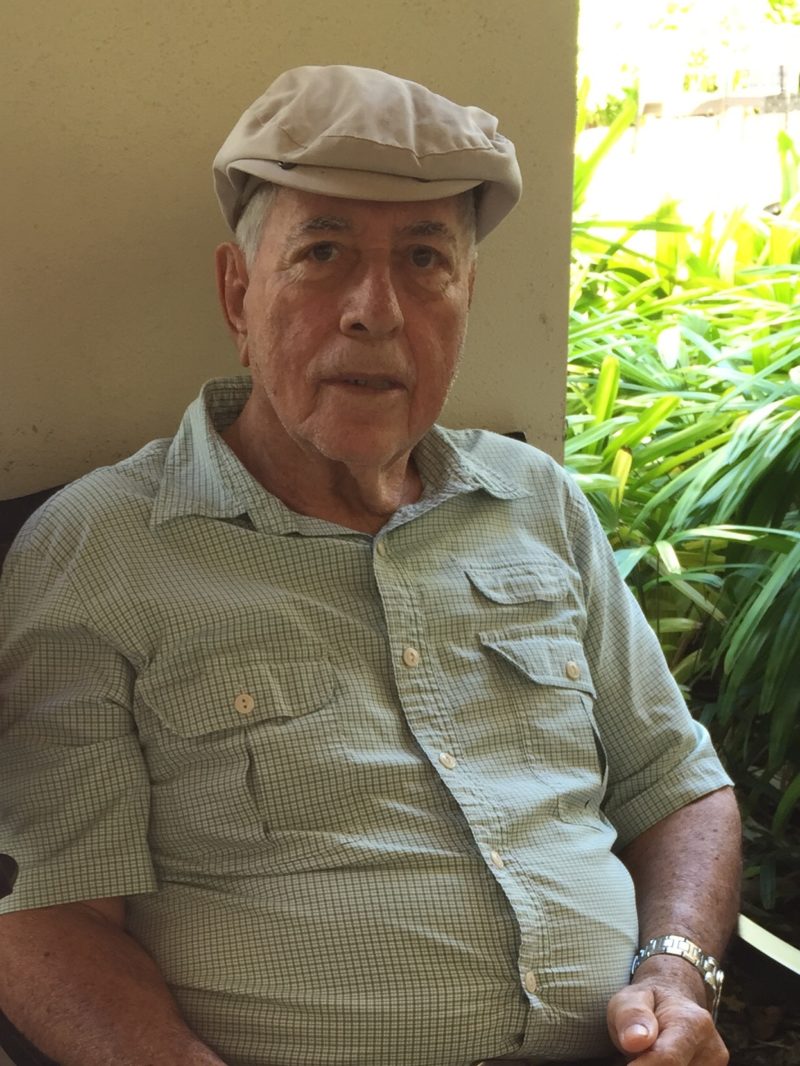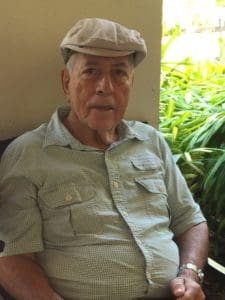 Francis (Frank) James LeCuyer of St. Thomas passed away peacefully in Tampa, Fla., on Oct. 9. He was born in Plattsburgh, N.Y., on Oct. 18, 1933, to Esther and Loyal LeCuyer, and enlisted in the United States Air Force where he served during the Korean War. After leaving the service he moved to St. Thomas in the late 1950s, working various construction jobs during the housing boom. He later worked for the College of the Virgin Islands, now UVI, until establishing Frank's Lock and Key in 1971 with his wife, Barbara.
Frank was a free spirit with a great sense of humor. He enjoyed music and dancing to everything from country to calypso. Frank loved people and helped many establish their own locksmith businesses and other entrepreneurial pursuits. He was a former member of the Navy League and ALOA (Associated Locksmiths of America).
He is survived by his children: Annette Cordero (Luis), of Tampa, Fla., Francis LeCuyer II, and Julia Vargas (Celso), both of St. Thomas; five grandchildren: Kenny Cordero, Alec Cordero, Gabriela Vargas, Samantha LeCuyer and James LeCuyer; a brother, Loyal LeCuyer Jr., and sister-in-law, Florence LeCuyer of Plattsburgh, N.Y.; many nieces, nephews and wonderful lifelong friends.
A celebration of life will be held from 5-7 p.m. on Saturday, Dec. 9, at Island Beachcomber.
Memorial donations may be made to the Alzheimer's Association of America (www.alz.org) or the Community Foundation of the Virgin Islands (www.cfvi.net).