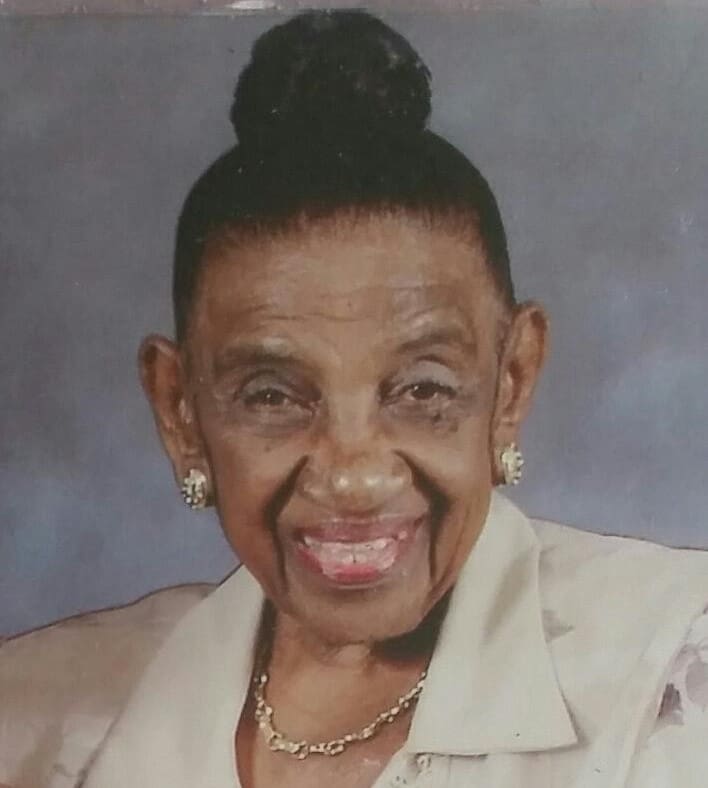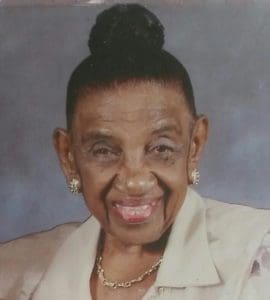 She is survived by her son, Patrick Simeon Sprauve; daughter, Doris Marie Dean; grandchildren: Charles Dean Jr., Allen Dean, Emmanuel Sprauve and Rachel Sprauve; and nieces: Anastasia White, Ellen Murraine, Evelyn Hairston, Zozine Simeon-Colbert, Atlin Simeon-Otis, Brenda Simeon-Rivera, Stephanie Simeon, Bernadette Simeon-Bryan, Yvette Simeon, Sheila Simeon, Jacqueline "Jackie" Simeon, Jasmine Simeon-Pratt, P. Marie "Ollie" Simeon, Officer Sandra "Lulu" Simeon-Daniel and Laurel Joseph.
She is also survived by nephews: Dennis Simeon, Lionel Boschulte, Anthony Boschulte, James Boschulte Sr., Emile Boschulte, Christian Boschulte, Bernard Boschulte, Randolph Boschulte, Louis Boschulte, Paschal Simeon Jr., Louis Simeon Jr. and Richard "Kiamba" O'Neal; son-in-law, Charles Dean Sr.; daughter-in-law, Janice Bussue-Sprauve; sisters-in-law: Bernice Simeon and Olive Simeon; and special friends: Mavis Maloon Turnbull, Eriel Farrington, Noreen Bryan and Dorothy Edwards.
A viewing will be held from 5-7 p.m., Monday, Nov. 27, at Turnbull's Funeral Home. Funeral services will be held at 9 a.m., Tuesday, Nov. 28, at Sts. Peter and Paul Catholic Cathedral. Interment to follow at Western Cemetery No. 1.
Professional funeral services are entrusted to Turnbull's Funeral Home & Cremation Services, Telephone: 779-6565; E-mail: turnbullsfuneralhomevi@yahoo.com