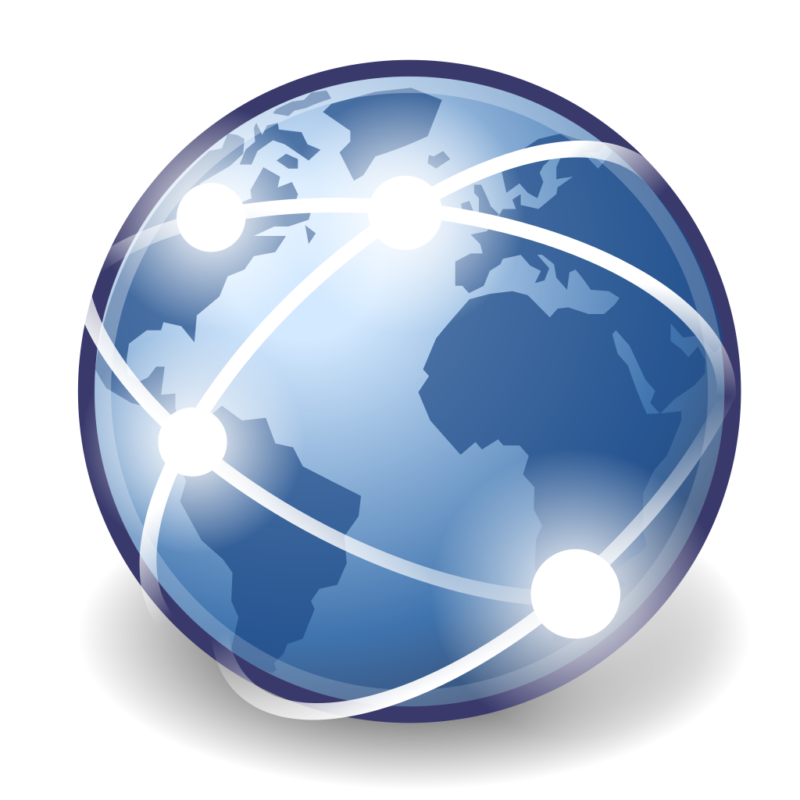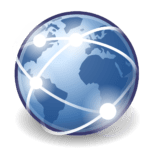 In partnership with ADM Wireless, the Virgin Islands Next Generation Network (viNGN) has instituted a free wireless hot spot to assist the East End St. Thomas community in the wake of Hurricane Irma.
This Wi-Fi access is provided through the 100 percent fiber optic viNGN network, and it can be accessed in the Red Hook area near the temporary Port Authority parking lot adjacent to the Eudora Kean H.S. gymnasium at any time. The public is urged to observe all official directives including curfew and area traffic as the ongoing recovery efforts continue.
To get online, visit this area and sign on to the Wi-Fi network named "ADM-viNGN-free" — no password is required.
Daryl Wade, viNGN senior vice president and chief information officer, is enthusiastic about providing this necessary service to the East End community: "This area is currently under-served, and this creates an excellent opportunity to allow anyone who needs it to get online, and get things done."
"It's really why viNGN exists, and times such as these create calls to action that we cannot ignore," Wade said.
Earlier, viNGN announced a hot spot in Cruz Bay St. John near the Boulon Center and Tennis Courts, with the network ID "viNGN free public."
viNGN plans to establish similar access points, in cooperative effort with organizations so that free Wi-Fi can be made available in more spaces such as shelters and high-traffic areas for both islands. For more information, contact viNGN at 715-8581 or e-mail Pamela Finley, public relations officer for viNGN, at pfinley@vingn.com.