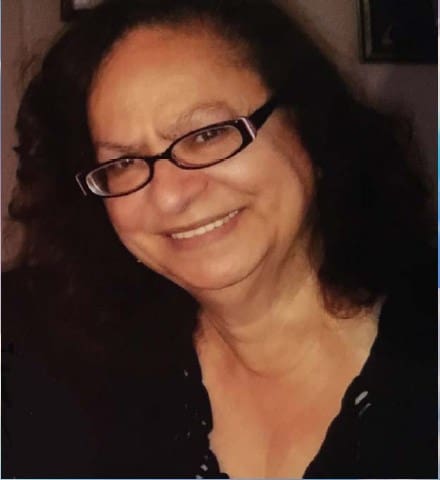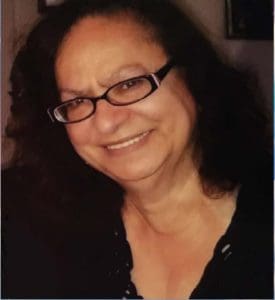 Felicita Violeta Matthews of Leesburg, Alabama, died on Wednesday, Aug. 2. A memorial service was held Aug. 5, with Pastor Wayne Matthews officiating. She was 69 years old.
She is survived by her husband, Johnathan T. Matthews Sr.; daughters: Virginia-Lee Ray, Maria-Elena Smith, Wanna-Lynn Capps and Selena-Ann Marie Moore; son, Johnathan T. Matthews Jr.; brothers: Juan Rivera, Jose Rivera, Carlos Rivera, Raul Rivera, Fidel Rivera and Fernando Rivera; sisters: Rosalia Rivera, Maine Rhymer, Maekiathan Phillips, Elania Rivera, Juanita Naylor, Angelina Brooks and Celine Griffin; 18 grandchildren; and 9 great-grandchildren.
Felicita was a native of Charlotte Amalie, Virgin Islands, the daughter of the late Epifanio and Manuleta Donastorg Rivera.