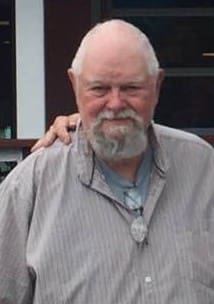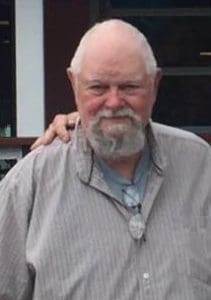 Stanley Carl Luscz, affectionately known as "Stash," passed away on Sunday, Aug. 13. He was 75 years old. Stash was born in Passaic, N.J., and spent the early part of his childhood in Nutley, where he attended St. Valentine's School. The family moved to the shore, settling in Keansburg in the 50s. He graduated from Middletown High School in 1960, where he was a member of the varsity football team.
After graduation, Stanley enlisted in the Army, serving for three years in the infantry as border patrol in Germany. When he returned home, he began working for General Motors until the plant in New Jersey closed. He managed the family business, Kay & Ted's Tavern in Keansburg, for a few years, before moving to St. Thomas, Virgin Islands, where he spent 10 years helping his brother Ted with his bar and restaurant businesses.
In his later life, Stash pursued his favorite hobbies – fishing and hunting, working for Fish and Wildlife, teaching a hunter education course, and relocating geese from airports and golf courses. He was an avid hockey fan and animal lover, and he loved hanging out with his pals on the bay.
Stanley is survived by his daughter, Elizabeth Heppel; four grandchildren: Heather Heppel, Michael Heppel, George Wingender and Kelly Wingender; two grandchildren: Hailey and Michael Watson; brother, Ted Luscz; sister-in-law, Rebecca Luscz; nephew, Andrew Luscz; niece, Emily Luscz; and his Bar Normandie and Hook, Line & Sinker family.
Service arrangements are pending.