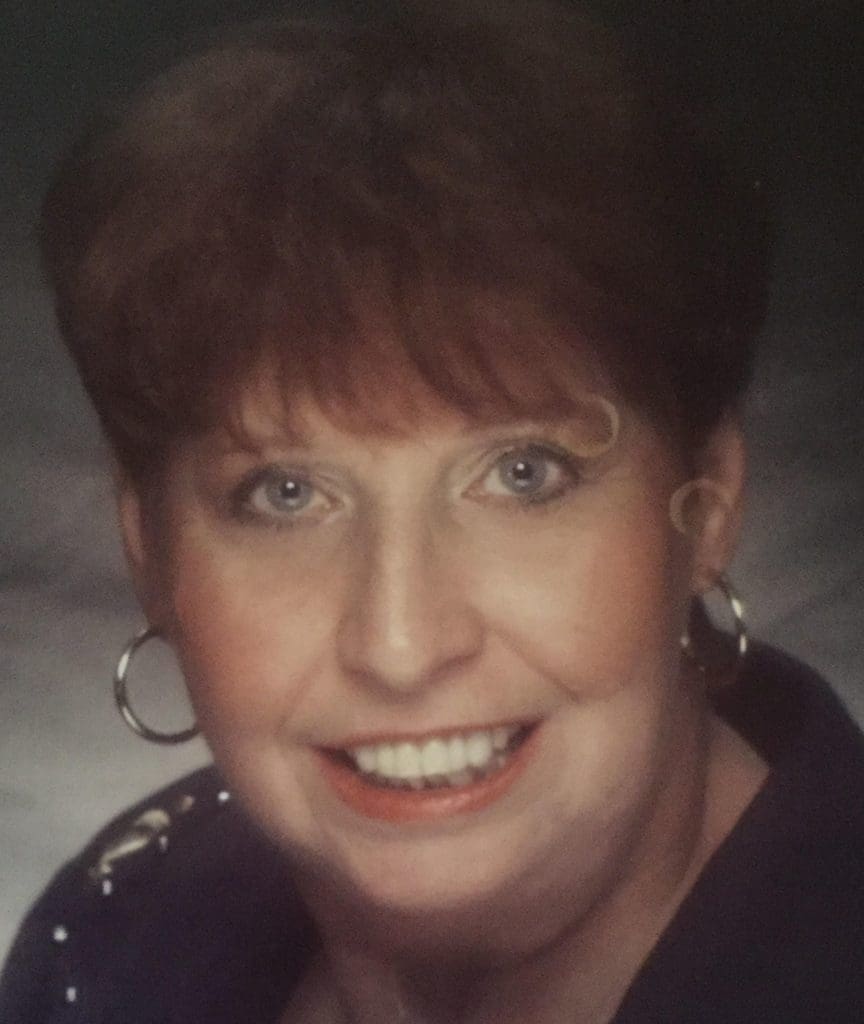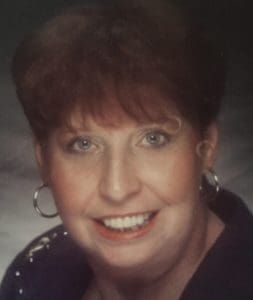 Charlotte Katherine Comito died July 16 at her home in Mountain Shadows, Chattanooga, Tenn. She was 82 years old. The daughter of the late Catherine and Nelson Landis, she was a native of Reading, Pa., and a resident of Tennessee for the past 17 years. She was a resident of St. Thomas for 12 years in the 1980s and early 90s.
Charlotte had a successful business career as a merchandise buyer for leading retailers, the owner of retail stores and a wholesaler/distributor. On St. Thomas, she was the owner of Bubalus, a specialty lingerie establishment on Main Street and later in Wheatley Center.
She is survived by her three children: Frank of Coral Gables, Fla., Sheila of Chattanooga and Lisa of Sanatoga, Pa.; seven grandchildren: Lisa, Christopher, Charlotte, Carl, Chip (Cameron), Croyden and Cailen; sister, Nora; brother, Nelson Patrick; sister-in-law, Ginny; daughter-in-law, Donna; sons-in-law: Jonathan and Mark; great-grandchildren: Conlan, Dominic and Enza; as well as numerous nieces, nephews and cousins.
Her book, "Another Adventure," published last year, chronicles her life's challenges and successes.
An intimate family gathering was held following her death. Upon the wishes of the deceased, a celebration of her life will be held in the spring of 2018 and will be open to all family and friends.
Memorial donations can be made to the American Society of Pediatric Nephrology c/o Charlotte Comito. Condolences may be sent to the family by visiting Heritagechattanooga.com