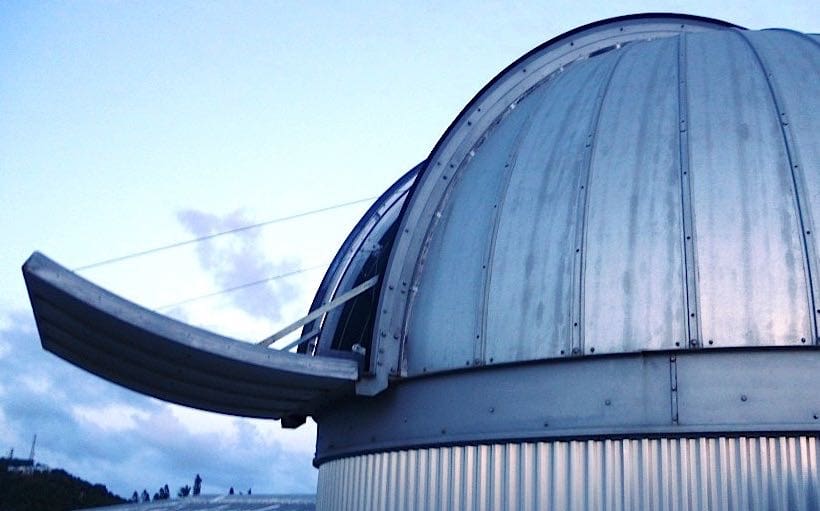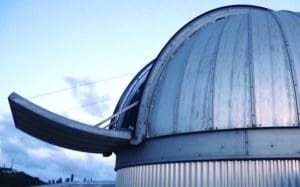 A pair of sessions on astronomy geared towards the public will be offered Friday evening at the University of the Virgin Islands.
"Shadow On the Sun: The Hype Behind the Solar Eclipse," and Why Bad Movie Science Is Good for You" will be offered beginning at 7 p.m. Friday in the UVI ACC Building.
The two sessions are part of the international astrophysics conference taking place this week at the university. The conference is focused on Active Galactic Nuclei, which are galaxies that power extremely bright light sources at their cores through the interaction of supermassive black holes with nearby material that is falling into them.
The public talks will focus on two popular and timely subjects and will be presented by a pair of conference attendees.
Dr. Stephanie LaMassa from the Space Telescope Science Institute will talk about eclipses and what to expect when the solar eclipse sweeps across the U.S. in August. Questions to be addressed include what is an eclipse, what is a solar eclipse, and why don't we see eclipses more often.
Dr. Bruce Alastair from the University of Edinburgh will talk about "bad movie science," when action in popular movies defies the laws of physics. Alastair promised to "dive into some of the best/worst of the astronomy-themed science Hollywood has to offer."
"Sometimes subtle, sometimes ridiculous, it can set your inner nerd free," he said.