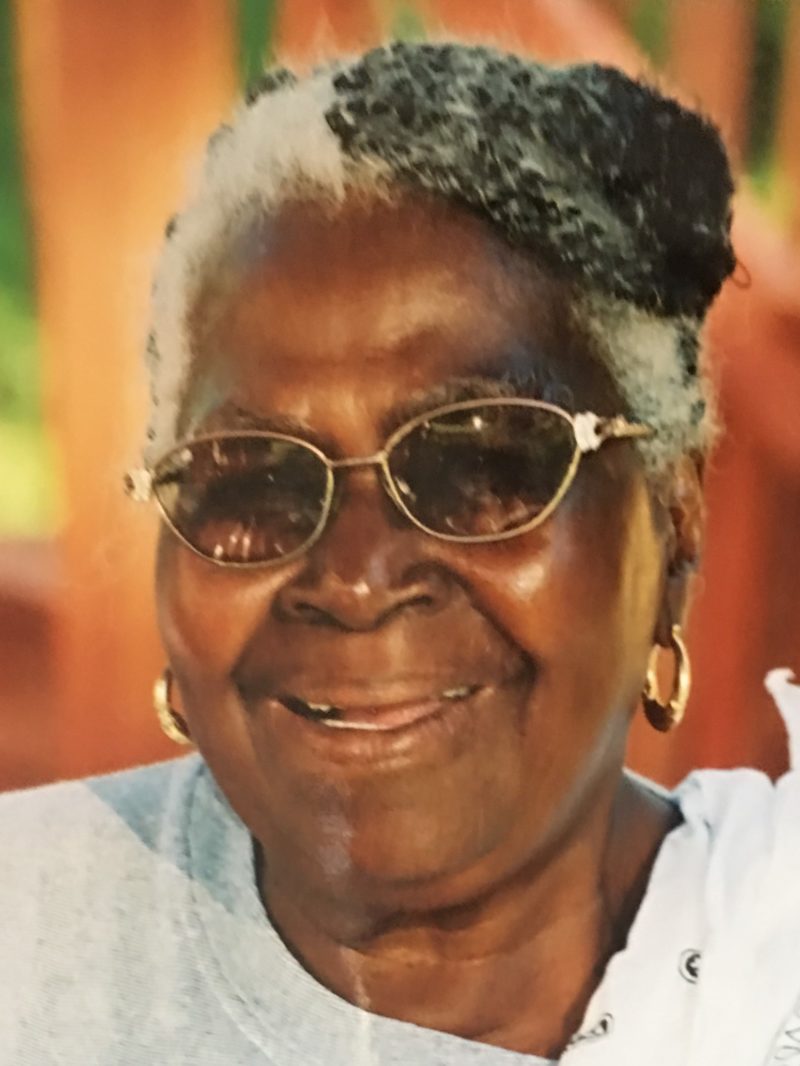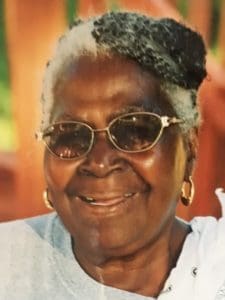 Christiana Diana Cannonier, better known as Mathilda, born April 30, 1930, in Tablenacle, St. Kitts, died on April 5.
A viewing will be held at 10 a.m., followed by funeral services at 11 a.m., Tuesday, April 18, at Christ Methodist Church. Interment will be at Western Cemetery No. 1.
She is preceded in death by her spouse, James Montgomery Cannonier, who died October 1991.
She is survived by children: Joseph Cannonier, James Cannonier, Miriam Cannonier, David Livingstone Cannonier, Phillip Cannonier, Randolph Cannonier, Fitzgerald Cannonier and Christine Cannonier; adopted children: Patricia Cannonier and Sterling Cannonier; children- in-law: Ozelle Cannonier, Janet Cannonier, Stephanie Cannonier and Rudolph Dunlop; siblings: James Thomas (St. Martin), Jeremiah Thomas (Canada) and Mary Edmead (England); 39 grandchildren; 38 great-grandchildren; 9 great-great-grandchildren; special family and friends: Myris Guishard, Yvonne Grofvenor, Agnes Blaize, Rehenia Frazier, Dr. George Rosenberg and Arcenio Rivera.
Special thanks to the team at Continuum Care Inc., Dr. Erole Hobdy and staff, Dr. Adepeju Champion and the team in Danvers, Mass. and Dr. Andrew Yee and the team in Massachusetts.
Flowers are lovely or the family is asking for donations to be made to St. Jude Hospital (800-805-5856 or pihsupport@stjude.org) in Loving Honor of Christiana Diana Cannonier.
Professional Funeral Service are entrusted to Turnbull's Funeral Home. Telephone: 779-6565; e-mail: turnbullsfuneralhomevi@yahoo.com