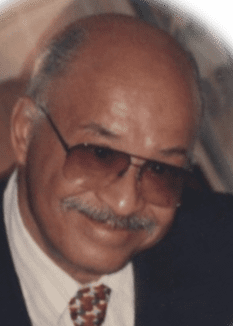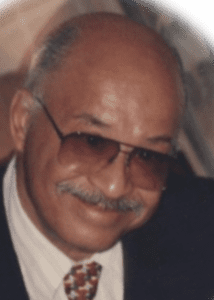 Dudley Smalls died in North Carolina on March 28.
A viewing will be held at 9:15 a.m. followed by a funeral service at 10:15 a.m. on Thursday, April 6, at City Seventh-day Adventist Church. Interment will be at the Raimer Family Cemetery.
Dudley's wife, Doris Raimer Smalls, preceded him in death.
He leaves behind his children: Shirley Maxine Hernandez, Dudley Smalls III, Jeanine Brady and Cherilyn Smalls; brother, Gerard Smalls; sisters: Norma Moss and Mary Purcell; brother-in-law, John Purcell; and numerous nieces, nephews and cousins.
Professional Funeral Services are entrusted to Turnbull's Funeral Home Telephone: 779-6565; e-mail: turnbullsfuneralhomevi@yahoo.com