Carlos Norman was extradited to the U.S. Virgin Islands on Wednesday, arrested and charged with murder in a 2014 homicide, the V.I. Police Department reported.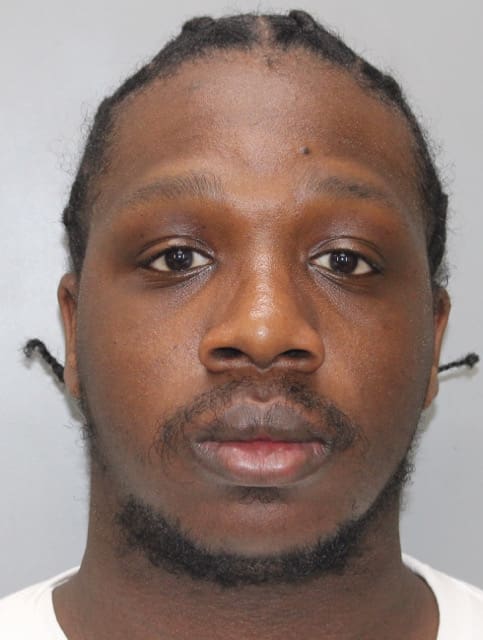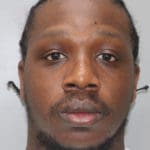 Norman and other individuals are suspected in the Oct. 19, 2014, shooting and killing of 22-year-old Shacoi Benjamin outside the former Blitz Night Club.
According to police, Norman was serving a sentence on an unrelated charge in a federal prison in North Carolina. A Superior Court warrant was issued for him and he waived extradition.
He is charged with first-degree murder, unlawful possession of a fireman, reckless endangerment, first-degree assault, and aiding and abetting, and was being detained by the Bureau of Corrections pending his advice of rights hearing.