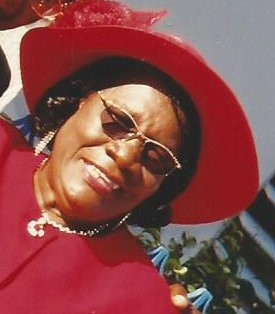 Miriam Adorothy Rogers died on Jan. 2.
A viewing will be held from 5-7 p.m. on Thursday, Jan. 19, at Turnbull's Funeral Home.
A second viewing will be held at 9 a.m. followed by a funeral service at 10 a.m. on Friday, Jan. 20, at St. Andrew's Church. Interment will be at Western Cemetery No. 1.
She is survived by her husband, Juan Rogers; sons: James Smith Jr., Stephen Lewis and Keith Williams; adopted son, Darwin Newton; daughters: Carol Thompson and Susan Hewitt; son-in-law, Darcy Hewitt; daughters-in-law: Lydia Smith and Denise William; 14 grandchildren, 24 great-grandchildren; and two great-great-grandchildren.
Professional Funeral Services are entrusted to Turnbull's Funeral Home. Telephone: (340) 779-6565; E-mail: turnbullsfuneralhomevi@yahoo.com