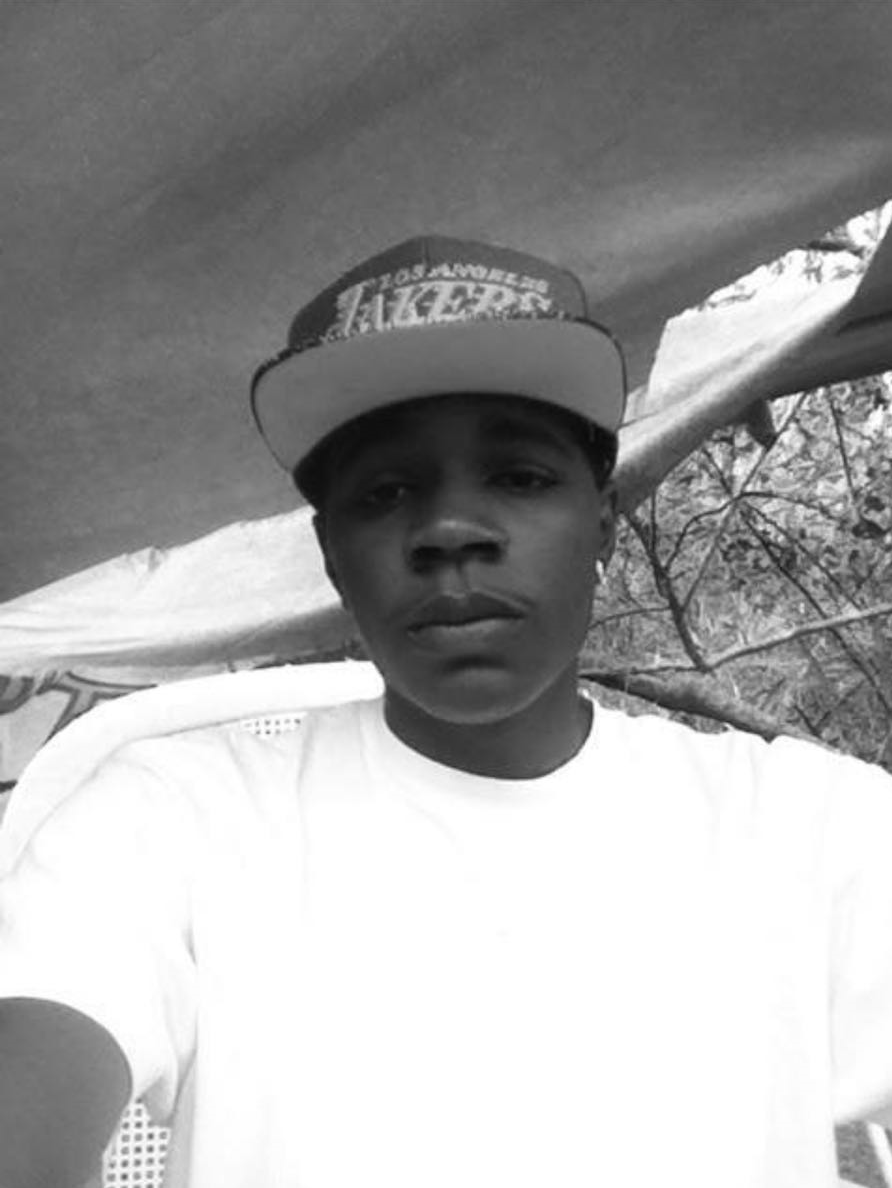 Taheim Akio Thomas died on Jan. 1.
A viewing will be held from 5-7 p.m., Friday, Jan. 13, at Turnbull's Funeral Home. A second viewing will be held at 9 a.m. followed by a funeral service at 10 a.m., Saturday, Jan. 14, at Church of God of Prophecy.
He is survived by his mother, Debrah Fleming; father, Dale Thomas; stepmother, Milagritos Venzen; sisters: Tamisha Thomas and Idesha Sterrod; brother, Jaheim Thomas; grandmothers: Eunice Fleming and Joann Williams; grandfathers: Leonard Fleming and Gerald Anderson Sr.; and aunts: Desiree Fleming, Laverne Thomas, Gwen Anderson, Germaine Anderson, Gale Anderson-Cogdell, Lori Anderson, Barbara Anderson-Pinney, Trina Anderson, Chastity Anderson, Denise Anderson-Mark and Annette Prince.
He is also survived by uncles: Bennet Fleming, Leroy Thomas, Darryl Thomas, Gerald Anderson Jr., Glenn Anderson, Kelvin Anderson, Gene Anderson, Wayne Anderson, Earl Anderson, Dwight Anderson, Darryl Anderson and Kenneth Anderson; as well as the rest of the Fleming, Thomas and Anderson families.
Professional Funeral Services are entrusted to Turnbull's Funeral Home; telephone: 779-6565, E-mail: turnbullsfuneralhomevi@yahoo.com