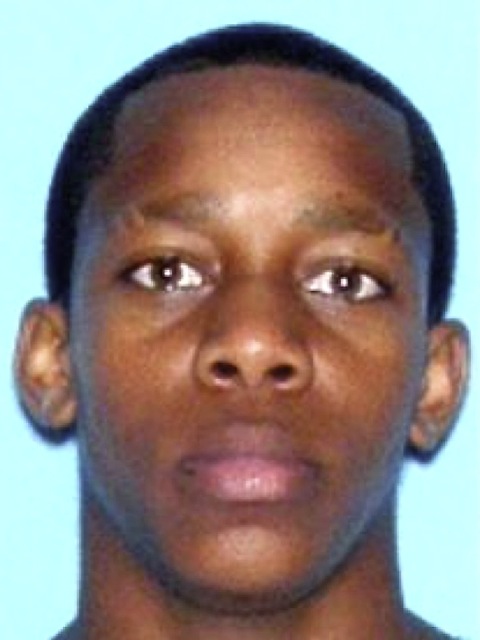 The U.S. Marshals Service has J'Wa Charlery of St. Croix to its "15 Most Wanted Fugitives" list as a suspect in a murder that took place in November in Richmond, Va.
Charlery, 19, is described as "armed and dangerous."
According to the news release from the Marshal's Service, Richmond Police Department responded to a call for emergency assistance at the Clarion Hotel. Upon arrival, officers were directed discovered the body of Eboniece Escobar, who had suffered a fatal gunshot wound to the head.
The following day Richmond Police charged Charlery with murder. On Nov. 3, the U.S. Marshals joined the fugitive investigation for Charlery at the request of local authorities.
"The malicious crime allegedly committed by Charlery demonstrates a blatant disregard for life," U.S. Marshals Service Director Stacia Hylton said. "His potential for continued violence puts the public at great risk every day he remains on the run. We are resolute in our commitment to apprehend Charlery and will use all available resources to ensure this violent criminal faces justice."
While his current whereabouts are unknown, Marshals confirmed Charlery fled to the U.S. Virgin Islands after the crime. He is also known to have ties to the cities of Norfolk, Va., Miami, and the U.S. and British Virgin Islands.
"J'Wa Charlery's alleged criminal affiliations make him an extreme threat to communities," said Robert Mathieson, U.S. Marshal of the Eastern District of Virginia. "The U.S. Marshals will leave no stone unturned until we bring him to justice."
Charlery is a 6-foot-tall black man weighing 160 pounds, with black hair and hazel eyes. According to the Marshal's Service he is a member of a criminal organization allegedly responsible for narcotics trafficking and acts of violence in the territory. He is well known in the U.S. Virgin Islands by the nickname "Balla."
A reward of as much as $25,000 is being offered for information leading directly to Charlery's arrest. Anyone with information can contact the nearest U.S. Marshals Service office or the U.S. Marshals Service Communications Center at 1-800-336-0102.
Additional information can be found at www.usmarshals.gov.