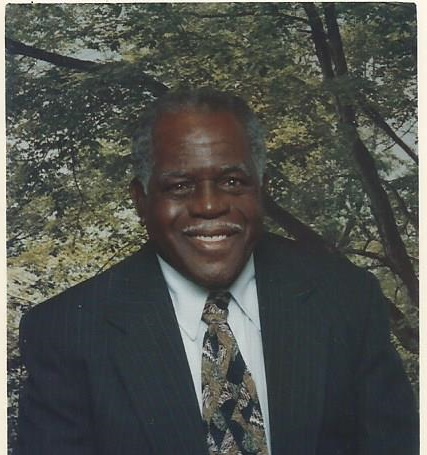 Relatives and friends are advised of death of Donald A. George Sr., who died on April 19 at his residence. He was 90 years old.
He is survived by his wife, Erma A. George; sons: Allen ("Bunny") George, Verne George and Ashley ("Ashanti") George; daughters: Alicia George Guiler and Velma George; special grand-daughter/caretaker, Vernice George; son-in-law, Conrad Guiler; brother-in-law, James Dowe; sisters-in-law: Zida Dowe-Goldring, Hilda George and Mary George; 25 grandchildren; 23 great-grandchildren; and one great-great grandchild.
The first viewing will take place from 5-7 p.m. on Monday, May 4, at Celestial Chapel at Hurley Funeral Home.
The second viewing will take place at 9 a.m. followed by a funeral service at 10 a.m. on Tuesday, May 5, at Christ Church Methodist. Interment will be at Western Cemetery No. 1.
For online condolences and directions, please visit www.hurleydavisfuneralhome.com
Arrangements are under the direction of Hurley Funeral Home.