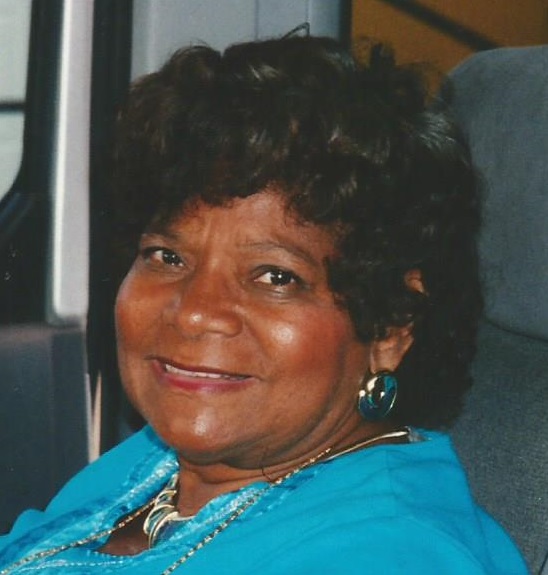 Christina Pickering, better known as "Cookie," has died.
She is survived by he husband, Elroy A. Pickering Sr.; children: Caroline, Christine, Elroy Jr. and Eltino "Tino" Pickering; grandchildren: Chinelo Pickering, Caristina Pickering-Gerard, Ajayi Pickering-Haynes, Akira Pickering-Haynes, Mia Pickering and Nyla Pickering; sisters: Terrecita Rivera, Paquita Steele, Dahlia Hyndman and Ilda Colon; brothers-in-law: Leayle Pickering Sr. and Angel Rivera Sr.; close friend, Leona Raymo; many nieces, nephews, cousins, godchildren; other relatives and friends including the Rojas, Francis, Callwood, Pickering, Ottley and DeCastro families; as well as other relatives and friends too numerous to mention.
The viewing will be held at 9 a.m. followed by a funeral services at 10 a.m. on Wednesday, May 6, at Holy Family Catholic Church. Interment will be in Western Cemetery No. 3.
For online condolences and directions, please visit www.hurleydavisfuneralhome.com
Arrangements under the direction of Hurley Funeral Home.