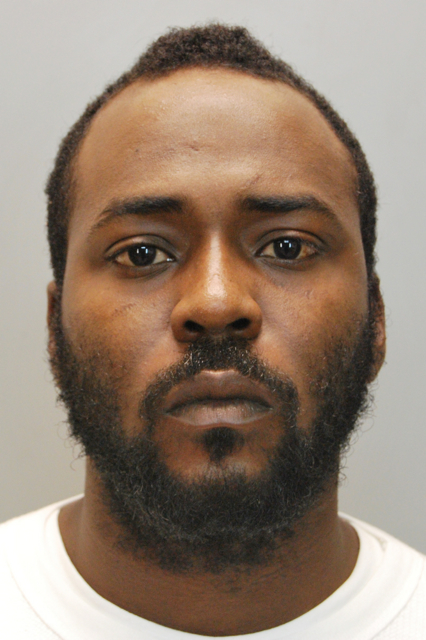 Kamal Hendricks, a 28-year-old resident of St. John, was arrested Wednesday afternoon and charged with illegal discharging of a firearm, according to the V.I. Police Department.
Police said Hendricks was detained at 3:10 p.m. at the Cyril E. King International Airport, where he was attempting to leave the territory. Police said Hendricks was wanted on St. John in connection with a discharging-of-shots incident that occurred March 1 in Suzannaberg.
According to officers, Hendricks was at a bar in the area and became involved in an altercation with another individual. Witnesses said Hendricks brandished a weapon and fired it at least six times. No one was injured.
Officers in the area pursued Hendricks, who they said fled in a vehicle and threw the weapon out of the car. Hendricks allegedly then abandoned the vehicle and fled on foot. Police recovered the weapon and several spent shell casings.
Police issued an all-points bulletin for Hendricks and Wednesday he was detained by U.S. Customs and Border Patrol Officers and turned over to the VIPD. Hendricks was charged with possession of an unlicensed firearm, illegal discharge of a firearm, first degree reckless endangerment and interfering with an officer discharging his duty.
Hendricks was placed on a $60,500 bail and remanded to the Bureau of Corrections.