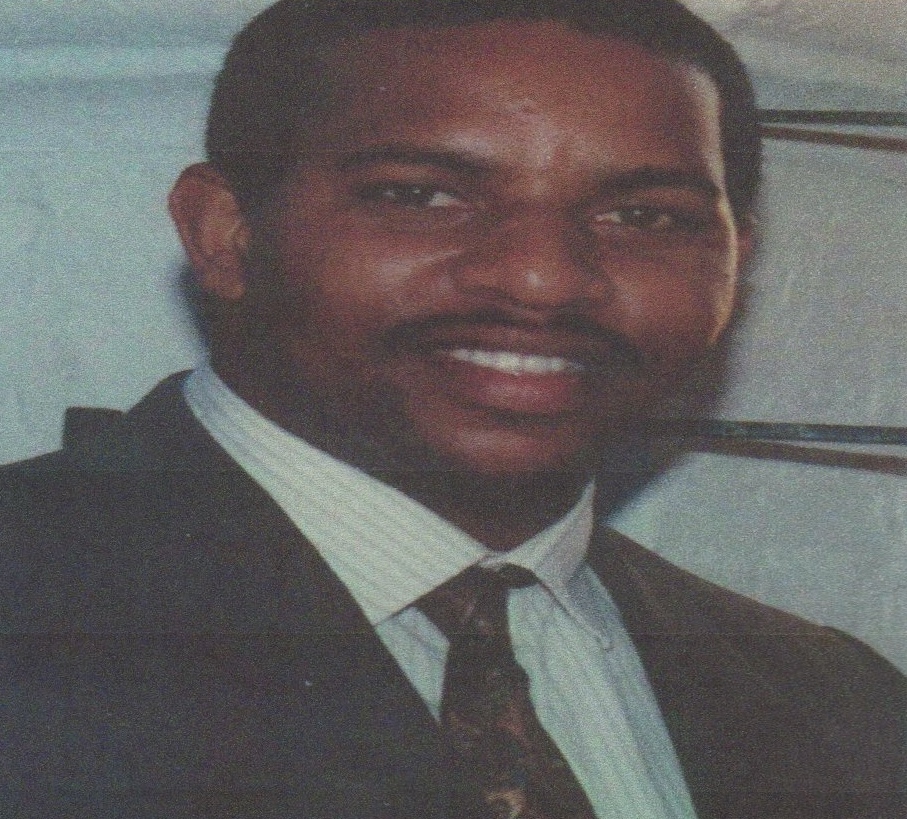 Eric Orlando Peña, also known as "Epic," of Plantatian, Florida, died on Feb. 23. He was 47 years old.
He was preceded in death by his grandparents: Joseph and Rosalie Rossington, and Carmelo and Mary Peña; father-in-law, Hugh P. Watts; uncles: Samuel Rossington and Cyprian Peña; and aunt, Martha Peña.
He is survived by his wife, Sandra Peña; mother, Helen Peña; father, Carlos Peña Sr.; mother-in-law, Isabel Watts; daughter, Adia Asha Peña; son, Okelo Sequon Peña; sisters: Mary Peña and Morlene Peña; brothers: Carlos Peña Jr. and Leroy Peña; sisters-in-law: Diane Peña, Monica Best and Montrose Watts; brothers-in-law: Hugh Watts and St. Clair Watts; and nieces: Dinah and Danea Peña, Jennifer Fergerson, Sonia Watts, Sandra Buie, Sylvia Watts, Chanel Best, Kendra Watts and Tatytann Raydisnce Watts-Clark.
He is also survived by nephews: Carlos Peña III, Leroy Watts, Evans A. Best II, Anthony Best, Miguel Best and Reynaldo Best; aunts: Ruby Adams, Floristine Ettienne, Esther Peña, Dari-Lee Thomas, Juanita Suddler, Ramona Eudoxie, and Celestia, Cedalia and Claudia Peña; uncles: David Rossington, Carmelo Peña and Cedron Peña; cousins and other relatives: Francis, Gardine and Phillip families; as well as other relatives and friends too numerous to mention.
A viewing will be held at 10 a.m. followed by a funeral service at 10:30 a.m. on Friday, March 7, at St. Patrick's Catholic Church. Interment will be at Frederiksted Cemetery.