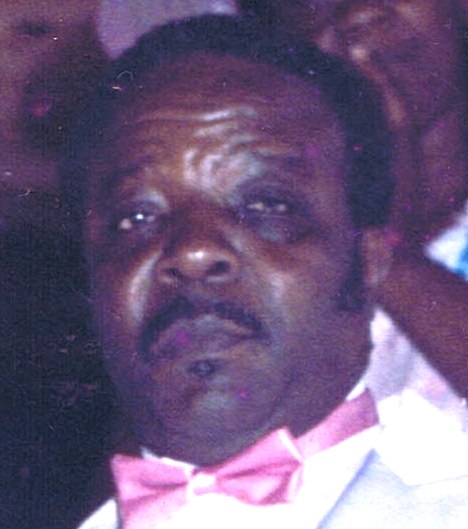 Cecil Warrington Taylor was born Nov. 3, 1938, in Tabernacle, St. Kitts, to Isaac Taylor and Albertha Harris Taylor. He grew up in St. Kitts along with his three brothers and four sisters.
In 1956, he met Eunice Christopher while working at Bellview Estate and St. Kitts Sugar Factory. They had five beautiful children: John Taylor (also known as Lisimber Kitwana), Iris Taylor, Clyde Taylor, Roland Taylor, Keith Taylor and adopted daughter Laverne Taylor.
He later came to St. Thomas in 1960 seeking a better life. He gained employment at the Hilton Hotel as a maintenance operator. Shortly after, he sent for his fiance, Eunice Christopher, on March 5, 1962. They then had Ionie Taylor, Bruce Taylor and Tanasha Taylor. They got married on Dec. 18, 1965.
Shortly after, in 1967, he became employed with the V.I. Government Sanitation Department until his retirement in 1994. He continued his employment in the taxi industry in 1972 and retired from the Taxi Association in 2003. He also assisted with the construction project of Cyril E. King as a part-time employee.
Cecil Taylor was a hardworking husband, father and son, providing for his loved ones. Throughout his work history with "permanent" jobs, he also did part-time work along the way.
Cecil Taylor was blessed with many gifts and talents, which he was always willing and able to share with his fellowmen, particularly his neighbors, such as mechanic, landscaping, painting, plumbing, masonry and construction.
Cecil Taylor attended Mt. Zion New Testament Church of God with his faithful and spiritual wife, where he gave his life to Christ Jesus. He continued his faith at Fellowship Church Alive in Christ until failing health. He passed away on Feb. 9.
He is also survived by 17 grandchildren and 12 great-grandchildren.
Funeral services will be held at 10 a.m. on Tuesday, Feb. 18, at the Faith Christian Fellowship – Alive In Christ. The viewing will begin at 9 a.m. Interment will be in the Eastern Cemetery, Smith Bay.
Funeral arrangements are entrusted to Hurley-Davis Funeral Home.