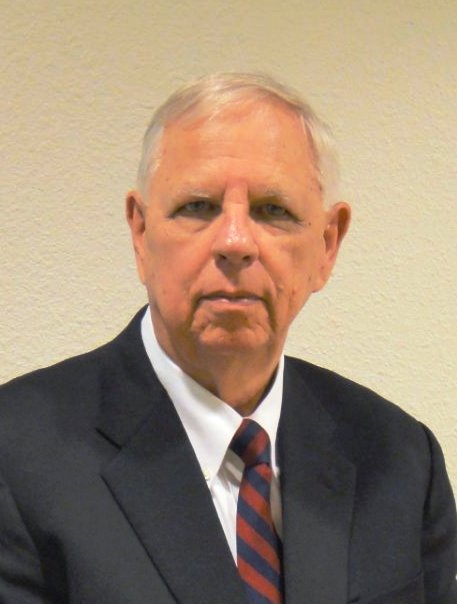 When Don Collins moved to St. Thomas in 1977, he brought his wife, Sharon, five teenagers and many years of experience in the moving business. He put the latter to work running Viking Corporation, which he purchased that year from its founder, George Lovejoy, and built into one of the most successful international businesses in the Caribbean. It now links customers throughout the territory and down the island chain with the U.S. mainland.
Recently Collins was recognized by a leading industry organization, the International Association of Movers, which inducted him into its Hall of Honor. The group has more than 2,000 member companies in 170 countries, according to its website.
Collins officially sold Viking in 2011 but he's still helping out at the company.
He was introduced to the moving industry early; his father was an agent for Clipper Van Lines and then ran his own company. At the age of 12, Collins took his first trip in a moving van and felt the lure of the road.
Coming from the very small town of Flora, Ind., "that was very intriguing to me," he said. "I've been in every state in the USA because of being in the business." As a young man, he was licensed as an inner-state driver, and then, once eligible at age 21, became an interstate driver. He rolled up thousands of miles as a driver.
In 1961 Collins graduated from Tri-State College in Angola, Ind., with a major in motor transportation management. He worked briefly at Fernstrom Moving Systems in Chicago and then for his brother at Collins Moving System. Then he bought his own firm, Twin City Moving and Storage, in Lafayette, Ind.
He was there when he saw a flyer advertising the Viking Corporation for sale and decided to indulge his adventurous spirit.
He attributes his success to a guiding hand.
"I believe God's been at work in my life," he said. Two events underscore that belief. First, he was still contemplating the big move to the Virgin Islands when his warehouse in Lafayette caught fire, pushing him toward the purchase. Then, having made the deal, it almost fell apart when the buyer for his stateside business got cold feet. But at the last hour, the buyer came through with the cash Collins needed for Viking.
It didn't hurt that Collins had experience and training. "You have to know what you're doing to be successful," he said.
Collins also praised his workers, whom he described as both reliable and loyal. He's been careful to bring in young employees, but also depends on a cadre of longtime staff, some with more than 30 years in the business.
"Having good employees is the key to success," he said.
Collins is active in his church and in Rotary. Two of his children, Doug and Don II, have followed him into the moving business.