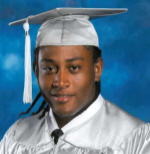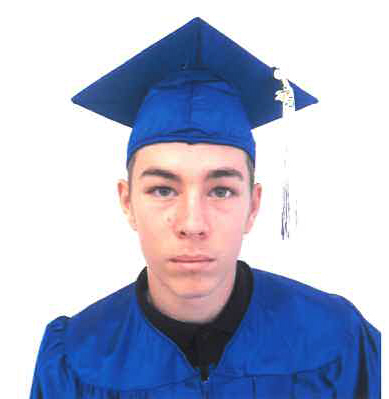 Innovative, parent company of the telephone, Internet and cable television providers sharing that name in the territory, announced Monday it has selected eight students to receive the Albert A. Sheen and Innovative-UVI Scholarships, according to the company.
Every year, Innovative awards Albert A. Sheen Scholarships to two V.I. high school seniors who have already been accepted to a college or university to pursue a degree in accounting, business administration, business management, engineering or related fields.
The scholarship is named in honor of the late attorney Albert A. Sheen, who served as the legal counsel for the Virgin Islands Telephone Corporation, or Vitelco, currently doing business as Innovative Telephone.
Each student is awarded a one-time $10,000 scholarship to be used for tuition only.
Innovative is also awarding six one-time scholarships of $2,000 to accomplished new or returning students who will attend UVI in the fall of 2013. The Innovative-UVI Scholarships are awarded to three scholars in each district and the funds will be used for tuition, books and materials at UVI.
Scholars Lucas Berry of St. Thomas and Biko McMillan of St. Croix were selected as the 2013 Albert A. Sheen Scholars out of 102 students who applied. Berry, 18, is an honors student who has already received numerous accolades and awards during his scholastic tenure at the Antilles School. He will be attending Georgetown University this fall to pursue a bachelor's in business administration.
McMillan is a seventeen-year-old honors graduate of St. Croix Educational Complex who ranked
11 out of 239 in his graduating class. Outside the classroom, McMillan has demonstrated his commitment to the medical profession by participating in the STEMPREP program at Southern
Methodist University in Dallas, Tx., according to Innovative. The program has provided training for talented students underrepresented in the Science, Technology, Engineering, Math and Medicine research arenas over the last six summers.
McMillan will be attending Southern Methodist University this fall to pursue a bachelor's in biology.
St. Croix' Innovative-UVI scholarship recipients are Patricia Francis, Howard Peters and Julian Scatliffe. Scholars from the St. Thomas- St. John District are Lisa-Marie Hodge, Trevonte LaRose and Marisela Narcisse.