"Do I Look Like an ATM?" by Sabrina Lamb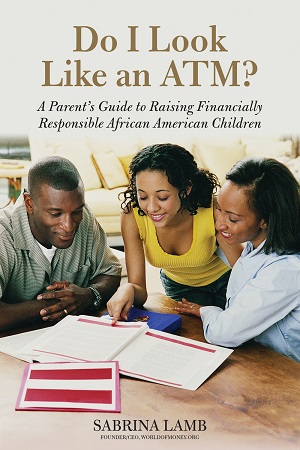 c.2013, Lawrence Hill Books $14.95 215 pages
Your child has caught some bug that's going around. He has a terminal case of "The Gimmes," and he's not getting any better. It's "Gimme that" and "Buy me this" all day long. It's GimmeGimmeGimme, usually accompanied by whining, pleading and a maddening inability to understand the word "no."
The Gimmes are enough to make any parent crazy. They make you wish there was a doctor who had some sort of shot to prevent it. But there isn't – so why not read "Do I Look Like an ATM?" by Sabrina Lamb instead?
Somewhere in your home there lives a little beggar who can't take "no" for an answer. If you had a dime for every dollar he's asked for, you'd be rich.
So how did this happen? The author says that your child was born to beg, which is a situation you need to stop. Avoiding the issue (or worse: giving in) can result in big problems now and even bigger problems in the future.
The first step is looking inward. Chances are that you never learned financial literacy and your attitudes toward wealth may be limiting your ability to understand money issues. Just giving yourself an education on finances presents a good example for your kids.
Speak your financial truth and tell your child. Understand the difference between "need" and "want" and teach your child that looking financially successful is not the same as being financially successful.
Forget about keeping up with your neighbors. Identify your parental money style. Set your family up as a business, show your kids how to save – and then show them how to give, too.
I was so impressed at what I found inside "Do I Look Like an ATM?" that I was uncharacteristically speechless. When it comes to financial literacy for children, so many authors take mincing baby-steps and waste everybody's time, but not Lamb, who also founded WorldOfMoney.org. The author takes a different approach that starts with parents and she's not gentle with her words. Actually, Lamb's a little sarcastic and in your face, but her boot-camp attitude left no doubt in my mind that what she says works.
I like that no-nonsense talk and I think you will too – especially if you're serious about money matters. If talking about dollars to your kids just makes sense, then "Do I Look Like An ATM?" would be a shot in the arm to your family's finances.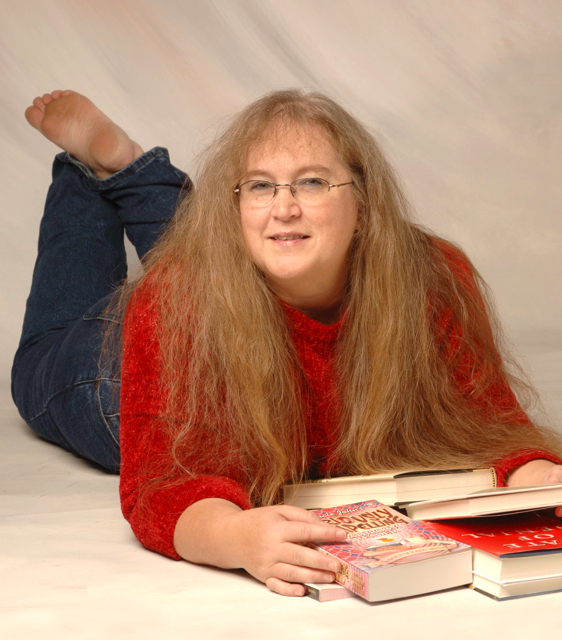 __
The Bookworm is Terri Schlichenmeyer. Terri has been reading since she was 3 years old and never goes anywhere without a book. She lives on a hill in Wisconsin with two dogs and 12,000 books. Her self-syndicated book reviews appear in more than 260 newspapers.