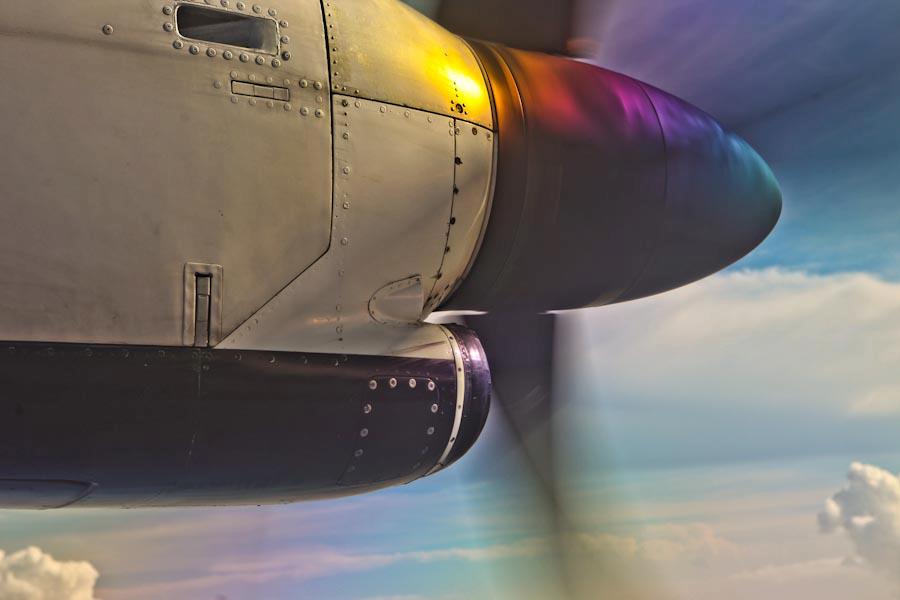 The Tourism Department's St. Croix Fantastic Flight Promotion was extended Monday in light of anticipated increased interest in the island thanks to Monday's airing of "The Bachelor" on ABC television.
In a press release the Department indicated that while the promotion originally expired Jan. 31, vacationers now have until March 31 to book the promotion and receive a $300 instant airfare credit on packages of six nights at participating hotels.
"We have extended the offer to encourage travel to the destination," Tourism Commissioner Beverly Nicholson Doty said in a press release. The travel dates were also extended through May 31.
The Fantastic Flight promotion includes the sixth night at the hotel free and a $20 Match Play Casino certificate. The package applies to new bookings only and is based on double occupancy.
Hotels participating in the promotion include The Buccaneer Hotel, Divi Carina Bay Beach Resort and Casino, The Palms at Pelican Cove, Chenay Bay Beach Resort, Hibiscus Beach Resort, Renaissance Carambola Beach Resort and Spa, Club Comanche, Club St. Croix, Holger Danske Hotel, Sandcastle on the Beach, Colony Cove, Hotel Caravelle and Tamarind Reef Resort.
Reservations may be booked at the Tourism Department's website, www.VisitUSVI.com, and through Apple Vacations, American Airlines Vacations, American Express Vacations, Bookit.com, Cheap Caribbean, Costco Travel, Expedia, Funjet, JetBlue Getaways, Travelocity and US Airways Vacations.
For more information on the St. Croix Fantastic Flight Offer, visit www.visitusvi.com/package_and_promotions.