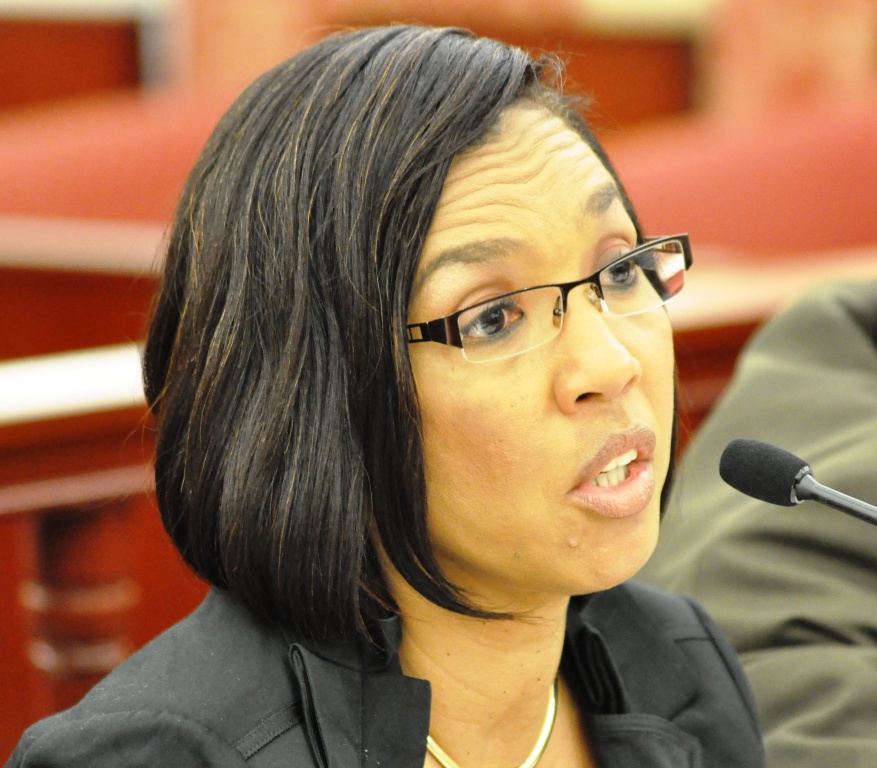 After years of cash rebates for energy efficient appliances, solar hot water and other purposes, the V.I. Energy Office exhausted its federal funding and will be moving into a more advisory role, Director Karl Knight said during budget hearings this week.
The Energy Office is run out of the Office of the Governor, and Knight was speaking as part of the budget presentation for the Governor's Office.
Since 1983, the Energy Office has administered about $15 million in Stripper Well Restitution Program funds and $16 million in Exxon Restitution Funds, distributed to the territory by the U.S. Department of Energy in the wake of lawsuits over price gouging, Knight told the Senate.
With the exhaustion of those V.I. Energy Office funds, the upcoming 2013 fiscal year "marks its significant transformation from a program agency to an agency focused on policy development," Knight said.
Nellie Varlack, director of business and administration for the Governor's Office, presented the executive office fiscal 2013 General Fund budget request of $9 million – virtually unchanged from last year.
Personnel wages and salaries account for $4.9 million, and benefits another $1.8 million. The other services and charges category includes $1.8 million in spending. Supplies account for another $185,000, and $401,000 for utilities.
The Governor's Office will also receive $50,000 from the American Recovery and Reinvestment Act, and $262,000 in other federal funding, for a total proposed budget of $9.3 million, Varlack said.
Last year, the Governor's Office budget included $639,000 to fund the Bureau of Economic Research, but this year's budget excludes BER, which now receives its appropriation through the Economic Development Authority, she said.
No votes were taken at the information-gathering hearing.