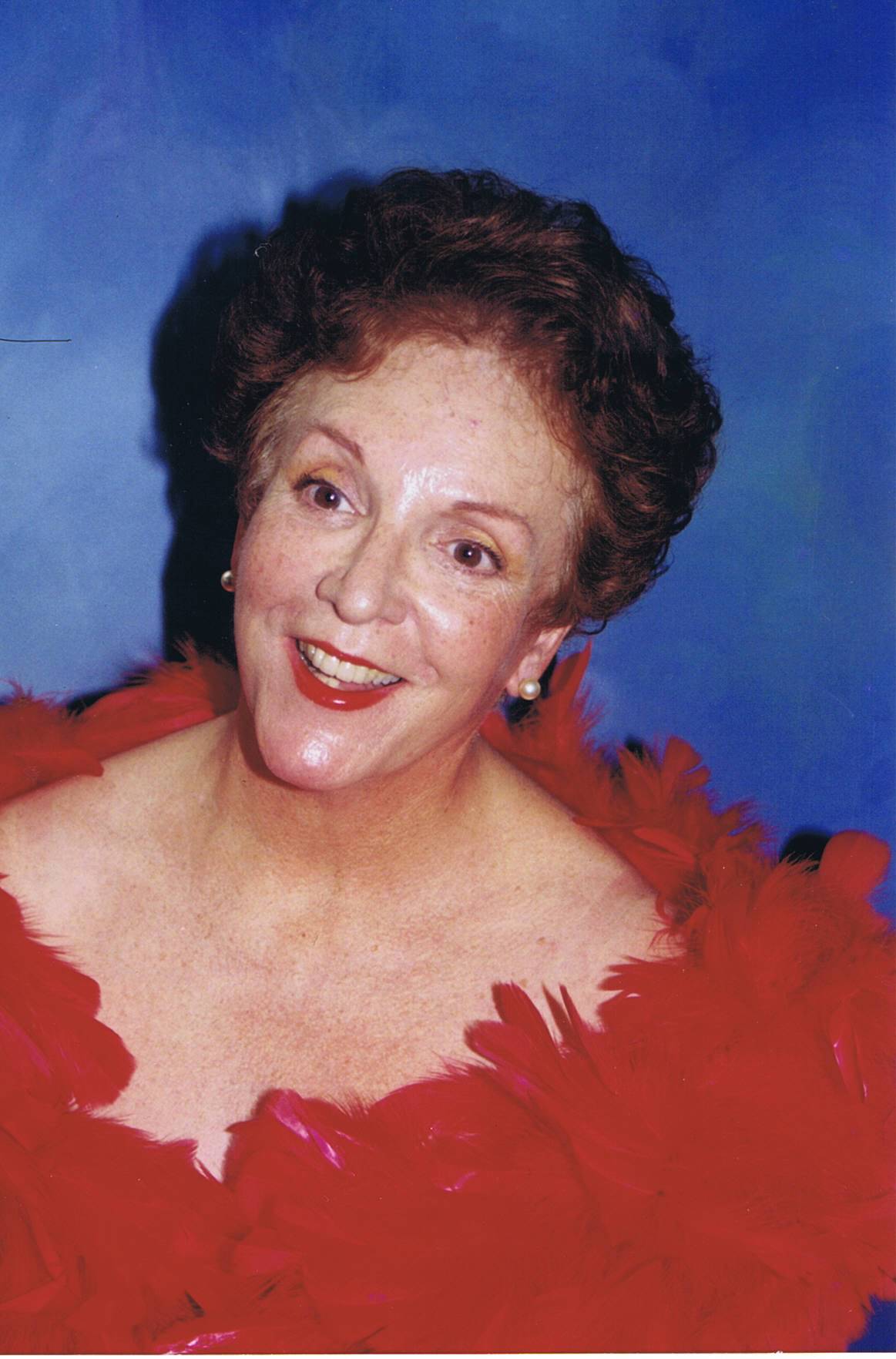 Molly Mills Murdock, 69, passed away at her home on St. Thomas on March 21. Molly was born June 15, 1942, in Jackson, Tennessee, to Joe Cody Mills and Alice Casey Mills. Her father died when she was very young, as did her sister, Andrea Casey Mills. In 1999, Molly adopted her lovely daughter, Amoret Darroux, then 19 years old. Molly is survived by her husband: Clair N. Murdock; his family; two half sisters: Jo Hartline and Cody Ellis; and her adopted daughter, Amoret (Ed) Foerstel.
Molly spent many years teaching in both public and private secondary schools. She trained flight attendants and was instrumental in helping many through substance abuse counseling. Her degrees include a Bachelor of Arts in teaching the mentally retarded, a Master of Arts in teaching the physically handicapped and a specialist in education in vocational rehabilitation counseling. Molly was a friend to all, old and young, regardless of their age, culture or affiliations. Molly was very active in the Republican Party and the Rotary Club along with many other local and international causes. Molly was part Cherokee and was very proud of her heritage.
She joined the Church of Jesus Christ of Latter-Day-Saints where she met her husband, Clair. They were married in the Ogden Utah Temple on March 23, 2010. Molly and Clair were very active in the church and eventually became missionaries. Recently Molly spent the winter in Utah with Clair's family, Michael and Lisa Stevens and their children and grandchildren, where she was welcomed with love and affection. Molly became very close to them, especially to her twin great-grand-babies, Carter and Camille, who have red hair 'in honor of their Grandma Molly' as she often said.
Molly was much loved and will be sadly missed by all. The funeral services will be held on Saturday, April 7, at the Church of Jesus Christ of Latter-Day-Saints Chapel on Weymouth Rhymer Highway, St. Thomas. Viewing is at 9 a.m. with services following at 10 a.m.