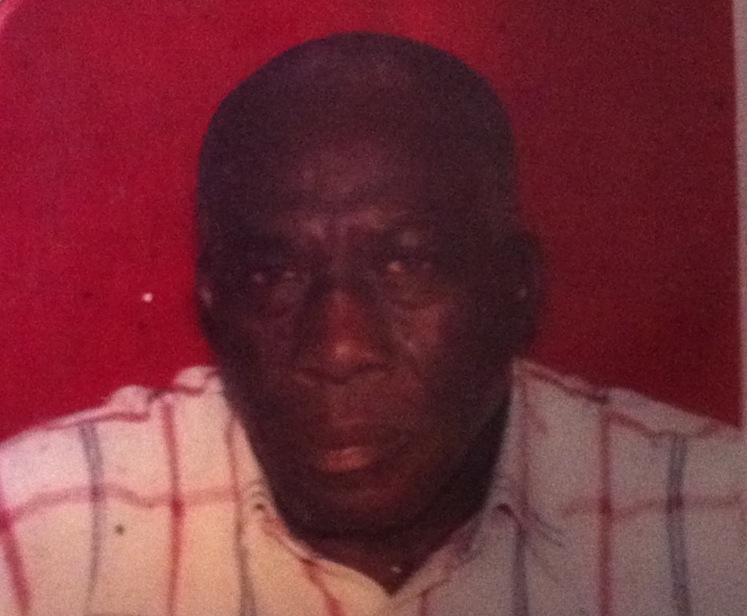 David O. Percel, also known as "Tappi," was born on the November 30, 1923, on the quiet and beautiful island of Tortola (British Virgin Islands). He was called home to rest on March 22. He's survived by his wife Hosepheta Percel also known as Ceta; sons: Winston, David Jr. and Theophilus Percel; daughters: Brenda Jacob, Catherine, Jane and Patricia Percel; grandchildren: Sharon, Shawn, Jermaine, Jamal, Ebony Percel, Victoria Andrea', Shanna, Chereen and Shawnee Triado, Selwyn II, Sherida, Kristopher and Kennan Jacob; great grandchildren: Elisha Howe, Tatiana, Natalya Boston and Bj Triado; and nephew, Elroy Fleming.
David was a dedicated worker of the Department of Public Works for over 40 years as a surveyor, and he enjoyed every moment of it. He lived his life to the fullest and he will be greatly missed.
A viewing will be held at Davis Funeral Home from 5-7 p.m. on Thursday, March 29. The second viewing will be held at 10 a.m. on Friday, March 30, at Wesley Methodist Church followed by the service at 11 a.m.
All arrangements are by Davis Funeral Home, 774-1464.