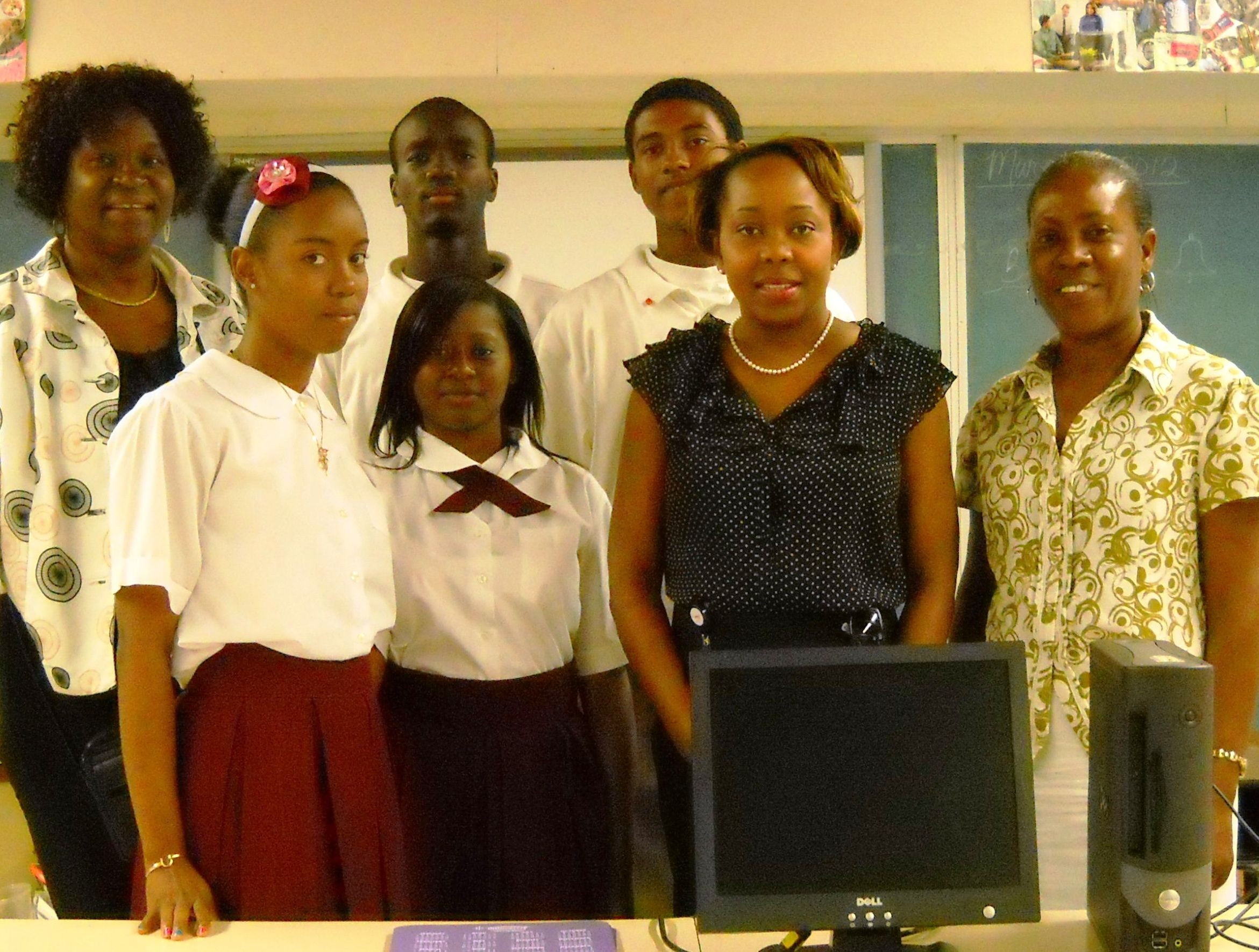 Innovative, the territory's telephone and cable television provider, donated three computer systems to the Business Department at St. Croix Central High School on Thursday.
"Innovative is committed to education, literacy and programs in business and other activities that augment our education system," said Jennifer Matarangas-King, Innovative's vice president for public relations and governmental affairs, in a statement.
The computer systems will be used to prepare students for educational and employment opportunities, according to Innovative's release.