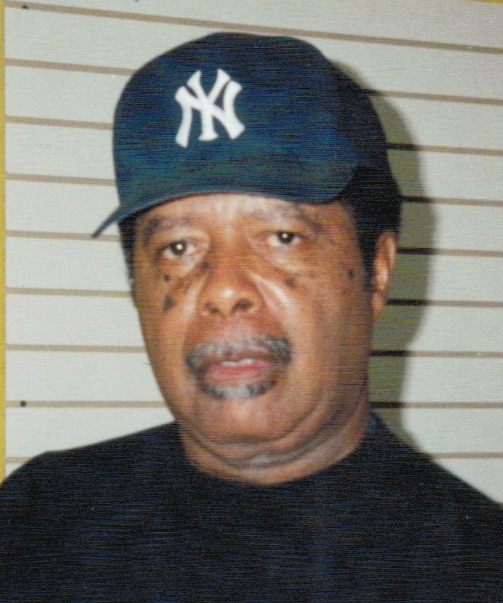 Louis E. Armstrong, also known as "Figgy," of Estate La-Grange died on Jan. 27, at the Gov. Juan F. Luis Hospital. He was 65 years old.
He is survived by his wife, Carmen Martinez Armstrong; daughters: Nichelle L. Armstrong and Kafi C. Armstrong; son, Louis E. Armstrong Jr.; grandchildren: Jelani A. Cherubin, Kelis A. Woodley and Louis E. Armstrong III; sisters: Ina and Mavis Armstrong; brothers: Norman, Henry, Eugene and Austin Armstrong, and Walter Smith; nieces: Kyra Armstrong-Godbee, Nathania Bates, Chaneera Francis, Janice, Laurie and Kerissa Armstrong, and Christine Ford; nephews: Norman Jr., Keevan and Anthony Armstrong, Leroy Bates and De' Yon Francis; godchild, Shannon Payne; aunts: Urla Issac, Leatrice Percy, Marion Jones and Lillian Armstrong; special friends: Samuel Grey, Mike Du'Bois, Glenroy Nicholas, Samuel Morris, Frederick Nielsen, Ethol Hall, Victor Mc Bean, Lloyd Thomas, Lloyd "Jughead" O'Bryan, Anita Moorhead and family, the Morris family, the Woodley family, Beverly E. Smith and family, Emma Morris-Armstrong and Sherill Smith; as well as other relatives and friends too numerous to mention.
A funeral service will take place at 10 a.m. on Monday, Feb. 6, at Holy Trinity Lutheran Church in Frederiksted. Interment will follow at Frederiksted Cemetery.
All arrangements are by James Memorial Funeral Home Inc.