Hovensa has announced it will buy back all outstanding bonds that helped fund capital improvements at the St. Croix refinery, which will be closed next month.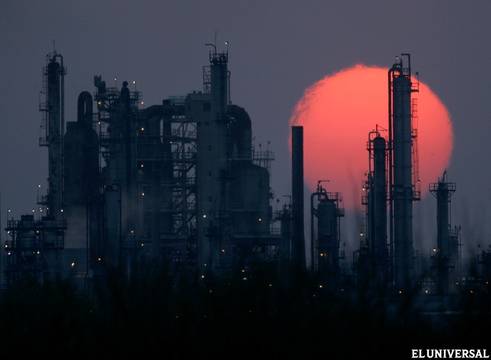 The corporation unveiled the plan Monday: it has $355.68 million in outstanding revenue bonds, which were issued in several series by the Virgin Islands Public Finance Authority and sold to institutions and private investors, according to Alex Moorhead, the company's longtime spokesman.
"They were used for improvements in the refinery, capital improvements," Moorhead said. "The bonds are a legal obligation of Hovensa."
Moorhead pointed out that the government of the Virgin Islands does not own the bonds, and will not benefit directly from the sale. He would not discuss why an investor might want to take advantage of the offer or not, saying that was up to each individual investor or institution to decide.
Hovensa is offering to pay $1,000 for every $1,000 in aggregate principal amount of tax-exempt bonds, plus an amount equal to accrued, but unpaid interest, the company's news release said. The offer is slated to expire at 11:59 p.m., New York City time, on Feb. 17.
The offer is contingent on the satisfaction or waiver of several conditions, including that the company has sufficient cash on hand at the expiration date to complete the purchase.
Offers to sell the tax-exempt bonds of a series will only be accepted in minimum denominations of $1,000 and multiples of $1,000 thereof.
Additional information regarding the offer can be obtained by calling Goldman, Sachs & Co., the dealer-manager for the offer, at 1-800 828-3182 or 1-212-357-4692.